All of our Labradoodles are
home raised, multi-generational
and
registered Australian
Wewnątrz komputera wbudowany jest wyrafinowany system komputerowy, który zapewnia, że ​​w pierwszej i tysięcznej
jednoręki bandyta gra
będzie miał taką samą szansę na wygraną. Ale wciąż istnieje kilka błędów dotyczących jednorękich bandytów, najprawdopodobniej dlatego, że technologii z przeszłości i dzisiejszych nie da się porównać:
zysk nie zależy od gry. Każdy prawdziwy i wirtualny automat ma taką samą szansę na wygraną;
automaty jednoręcy bandyci, którzy właśnie stracili jackpota, mają taką samą szansę na wygraną jak każda inna gra na automatach;
kasyna i operatorzy nie wpływają na prawdopodobieństwo wygranej, które zależy wyłącznie od technologii. Wpływanie na przypadkową zasadę jest nielegalne i zabronione. Ciesz się ekscytującym dziedzictwem hazardowym historycznych osiągnięć w kasynie online Spin City.
Wybierz godną opcję na przyszłe zwycięstwa i osiągnięcia – spróbuj zagrać w jednorękiego bandyty za darmo i bez rejestracji.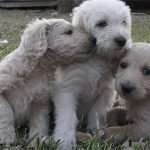 Rosie and Murphy
Arrived February 28th
Go home Date April 24th
This list is filled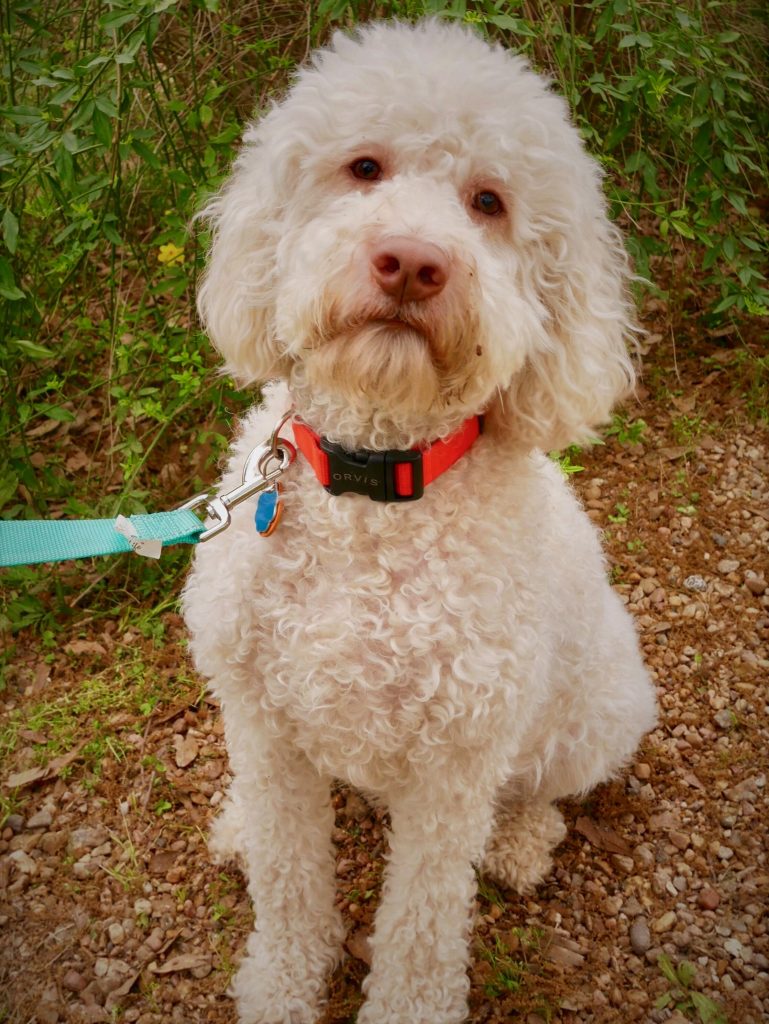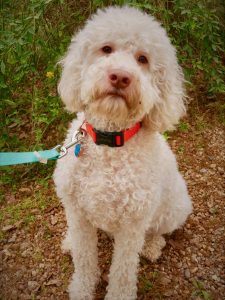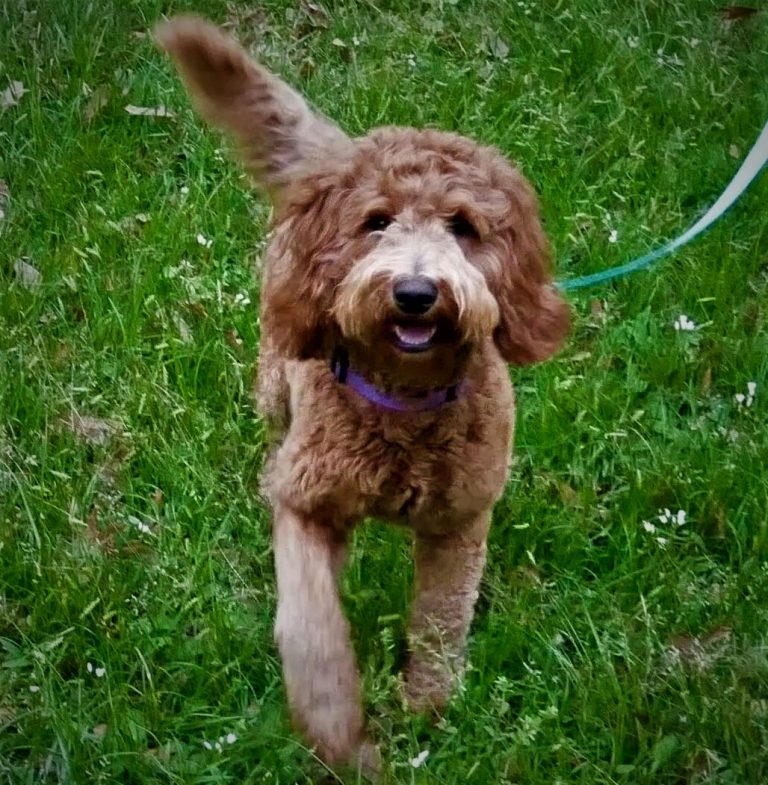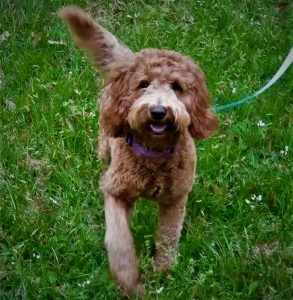 We are happy to announce a litter of 7 from Rosie and Murphy.  The litter has 5 girls and 2 boys.  1 red and 1 white boy and the rest are girls.  They arrived February 28th and are doing well. Since they are so tiny now, you may view the last litter with Rosie and Murphy by clicking the photo below.    
If you are interested in a puppy call/text Starla Moore at 713.870.3973
Waitlist
Charles Galloway- Purple Ribbon
Margaret Massari- Red Ribbon
David Guess- Fuschia Ribbon
Rilei Blankenship- Green Ribbon
Andrew Laughton- Turquoise Ribbon
Grant Sanders- Pink Ribbon
Londa Rourick- Yellow Ribbon
Paisley and Murphy
DOB March 1, 2021
Go Home Date April 24-25
See upcoming litters!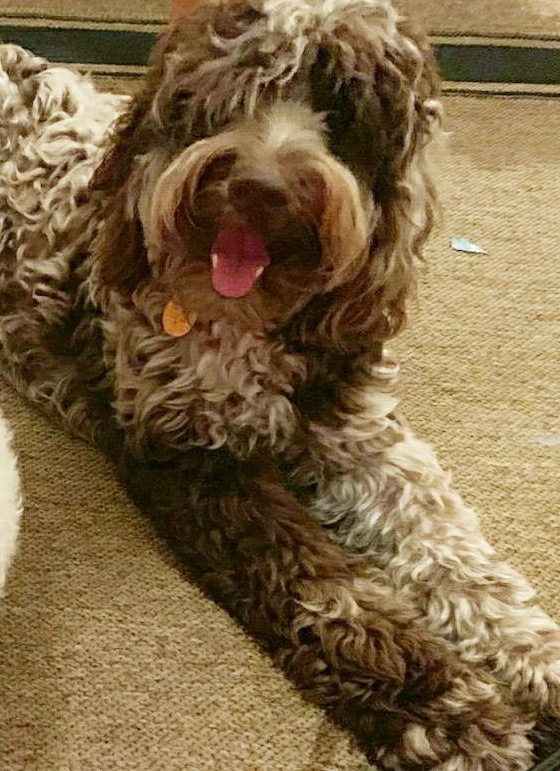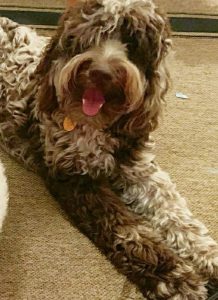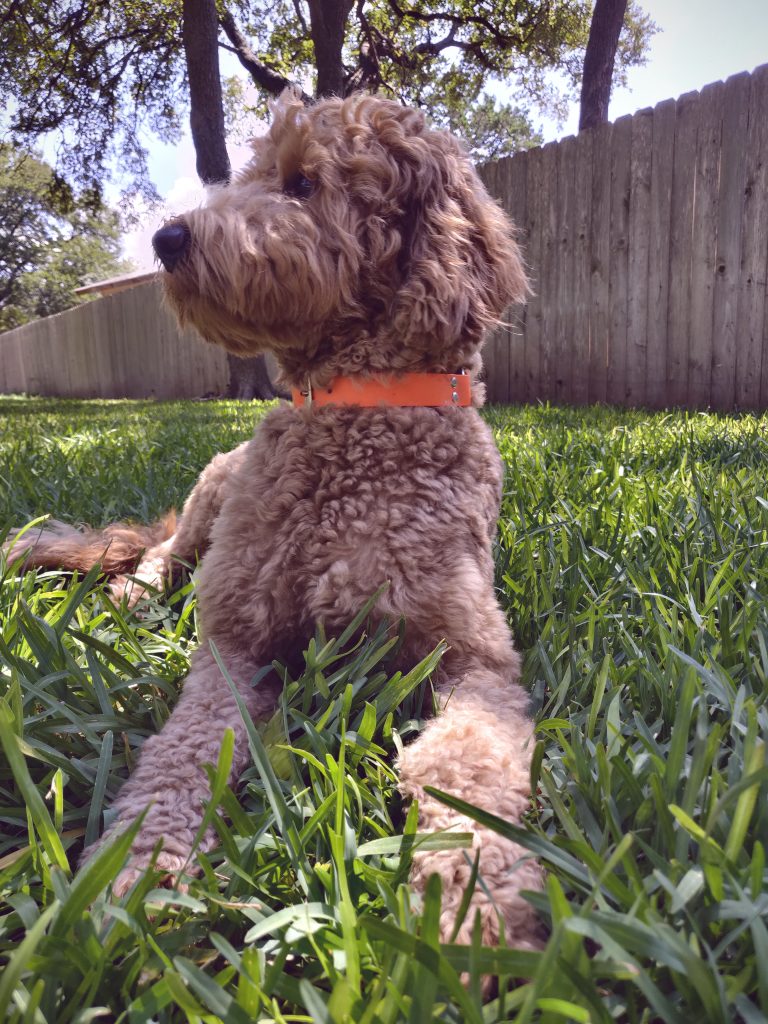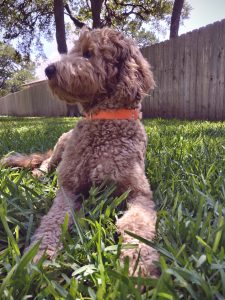 Paisley and Murphy both have beautiful coats and playful, happy dispositions.  This is their second litter together and we expect stunning , smart babies from this litter.  
Sharon Lewis call / Text 512.825.0040
email:  [email protected]    subject line:  Paisley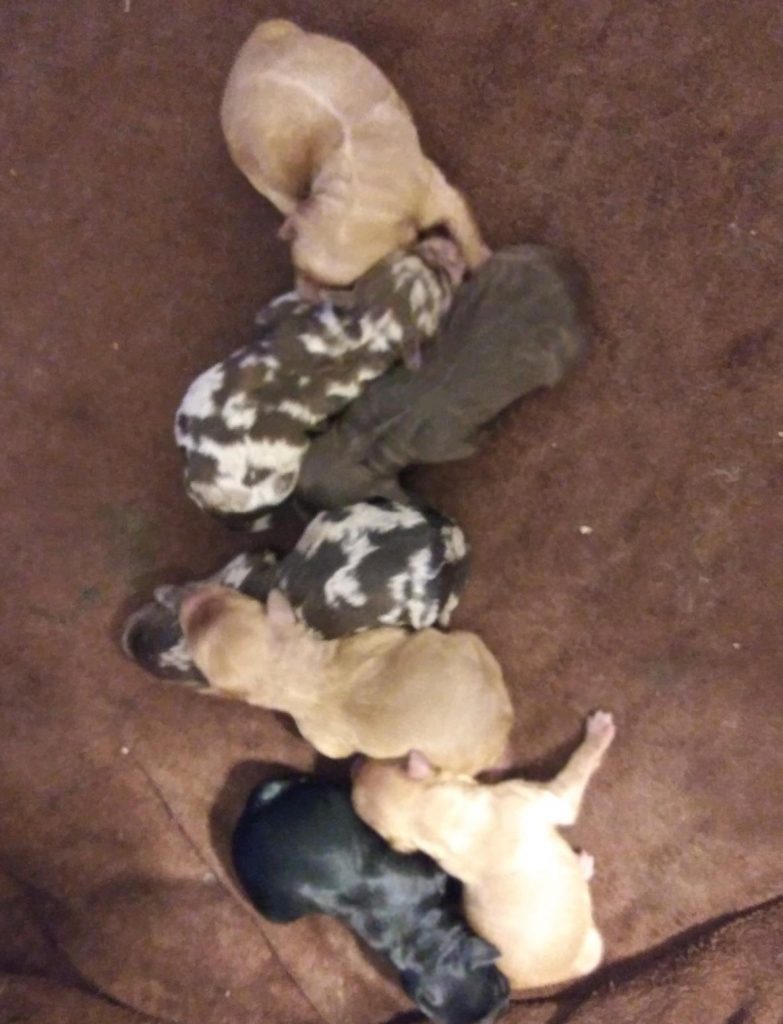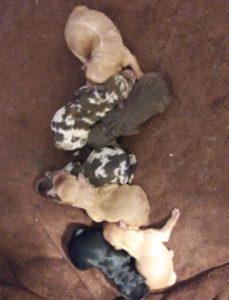 This litter of seven has 2 chocolate merle females, 2 apricot females, 1 apricot males,  1 black  male, and 1 chocolate female.  As the litter grows we will add a lot of pictures. Since they are so tiny now, you may view the last litter with Paisley and Murphy.  
WAITLIST
Radeen Guyah – Pippa
Nathan Shaw – Potter
Randi Poor – Pepper
Cliff Bounds – Presley
Adrienne Fisher
Keesha Holcomb
Susan Lane
Blue and Murphy
Arrived March 6th
Go home Date May 1st
Litter Filled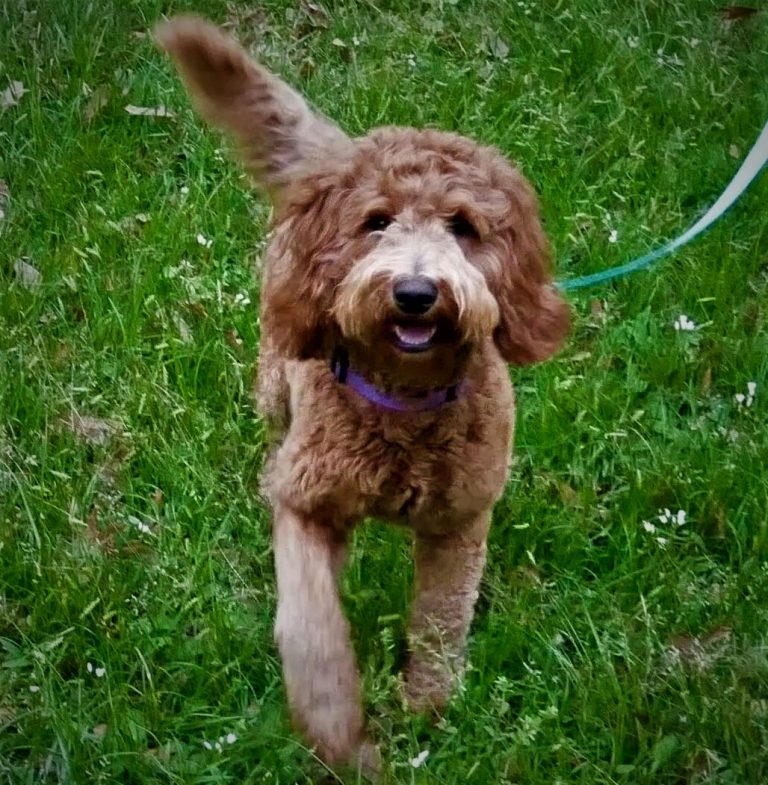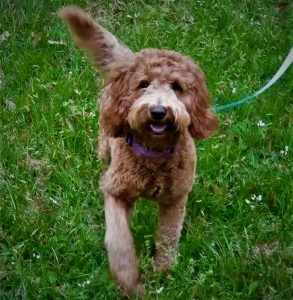 Blue and Murphy have had some beautiful fur babies with fabulous coats. and we are excited to announce another litter.  She delivered 6 beautiful babies on March 6th.  Since they are so tiny now, you may view the last litter with Blue and Murphy. 
Waitlist
T. Knight- Orange Ribbon
Patricia

Chalaire

Andy Pastor
Rachel Nassar
 Lisa Helmle
Chris

Arriola
Ripley and Teddy's Countdown litter
DOB 4.3.21 Go Home Date end of May
Our waiting lists fill up fast,
See What's Coming Up 
Click the Puppy Picture to view 
Future Litters.
We are deeply saddened to tell you that our precious mother, Patricia, who helped start this business, has gone home to be with the Lord she loved. Her work ethic, kindness, brilliance and encouragement will be greatly missed by many.