Welcome to our Labradoodle Puppy Nursery.  We welcome you to visit our homes to see these beautiful dogs.  On this page, you will see our Labradoodle puppies for sale in Texas, what we currently have available and the soon to be ready to go to their forever homes. If you have any questions about any of the litters below, please email [email protected] and please include the litter's parents' name as the subject line.
We are deeply saddened to tell you that our precious mother, Patricia, who helped start this business, has gone home to be with the Lord she loved. Her work ethic, kindness, brilliance and encouragement will be greatly missed by many.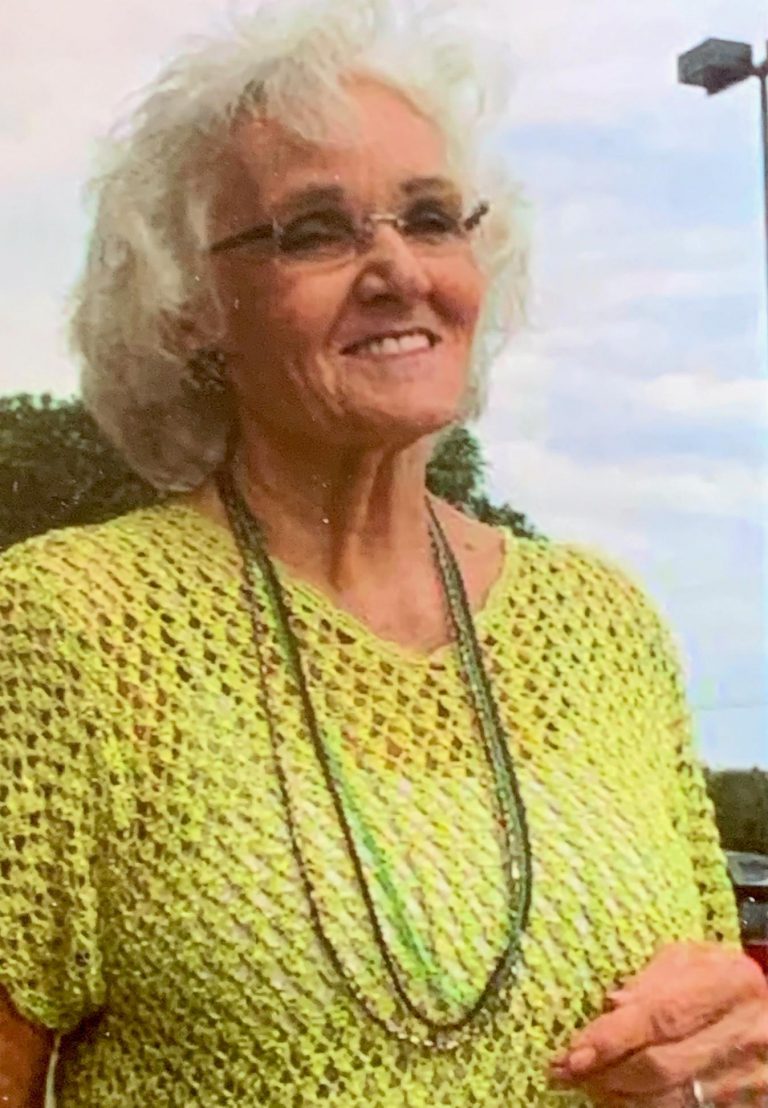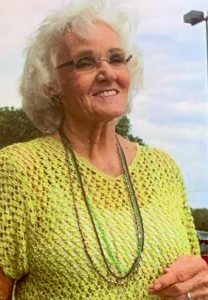 See Upcoming Litters for more choices
Ripley and Murphy
Litter of 6 delivered August 25, 2019
One Puppy Left
 Ripley is a charming cream multi-generational Australian Labradoodle with dark eyes and personality plus.  Murphy is our beautiful red sire, he is a multi-generational Australian Labradoodle with a luxurious coat and sweet disposition. This litter will be medium, we expect them to mature around 35 lbs. This litter includes 4 females and 2 males.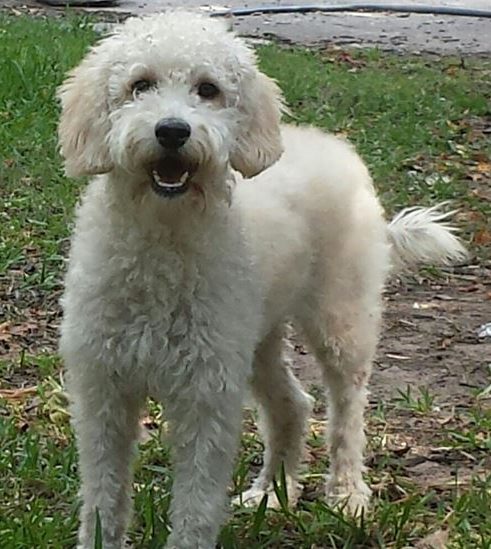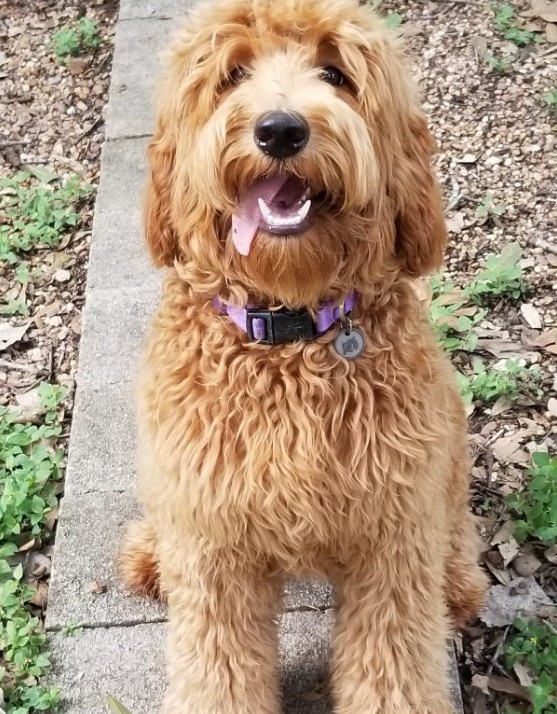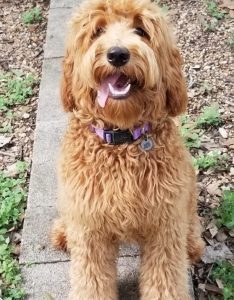 Click the litter picture below to see more photos of this litter.
For more information on this litter contact
Sharon Lewis                                                                            
512.825.0040 call/text                                                              
email: [email protected]    subject line:  Ripley
Juan Traconis – Austin
Erica Rodriguez – Crockett
Rene Faul – Lone Star
Cindy Gracely – Yellow Rose
Roy Nieto – Liberty 
Available – Texas (female)
Vivian Leigh and Murphy
Litter of 8 born September 3
This litter has been placed.
Sweet, shy Vivian and man-about-town, Murphy, had their second litter together. These two make a striking combination.  This litter consists of 3 red/apricot girls, and 5 boys, 1 black, 2 chocolate and 2 apricot.  They will be medium size and should weigh about 35 pounds at maturity-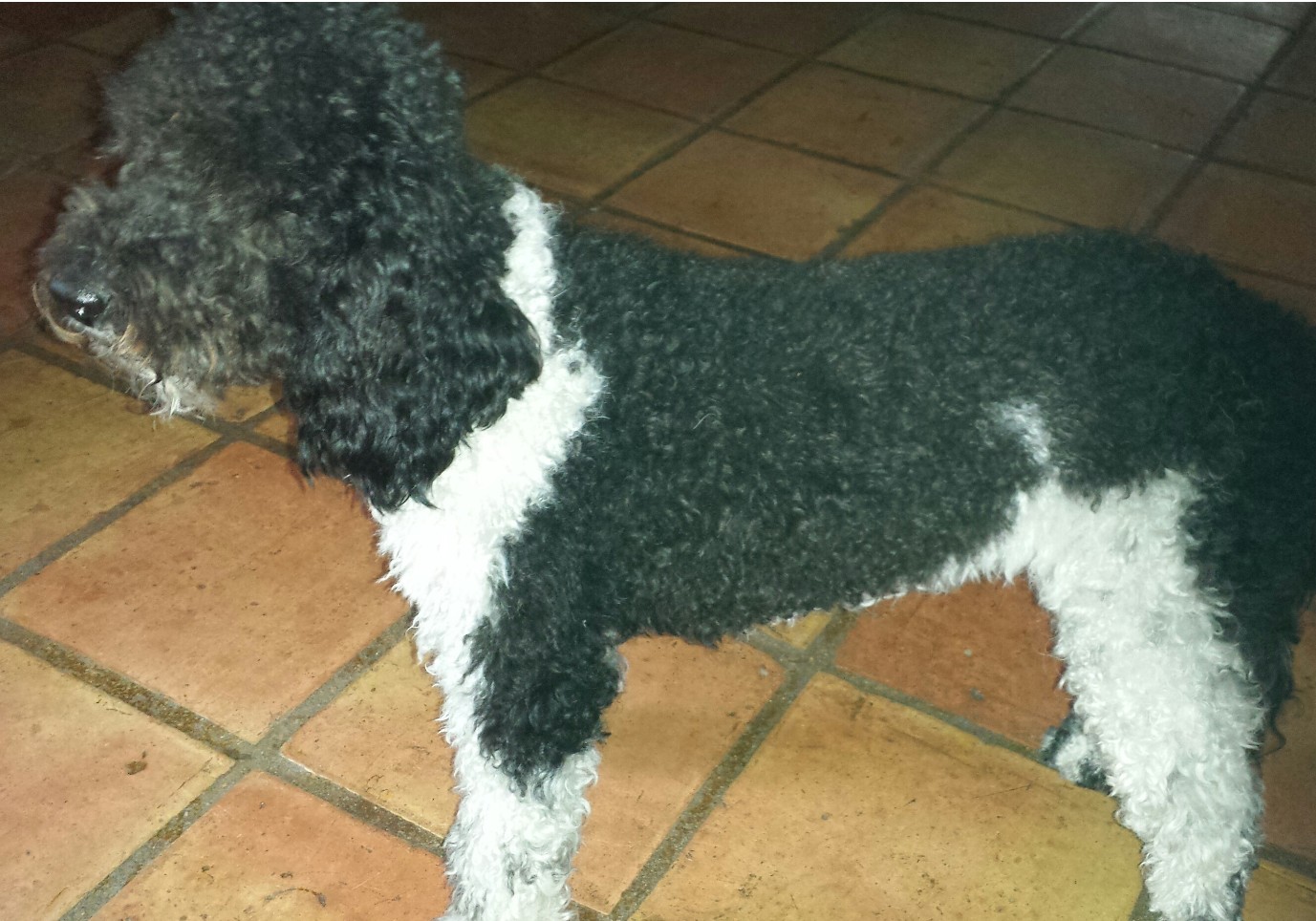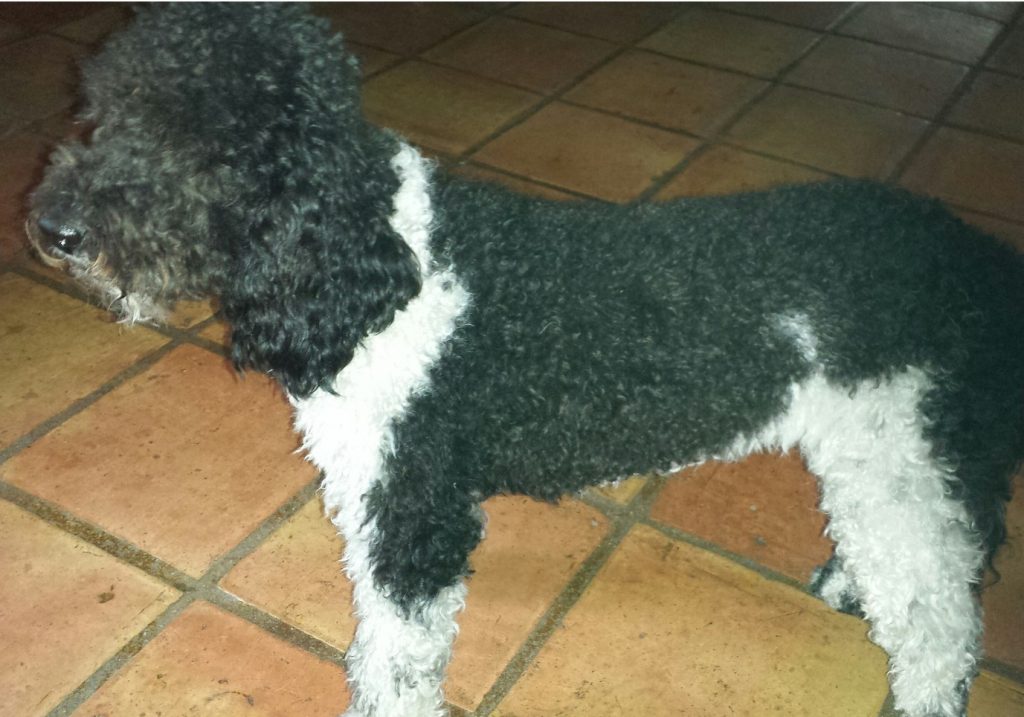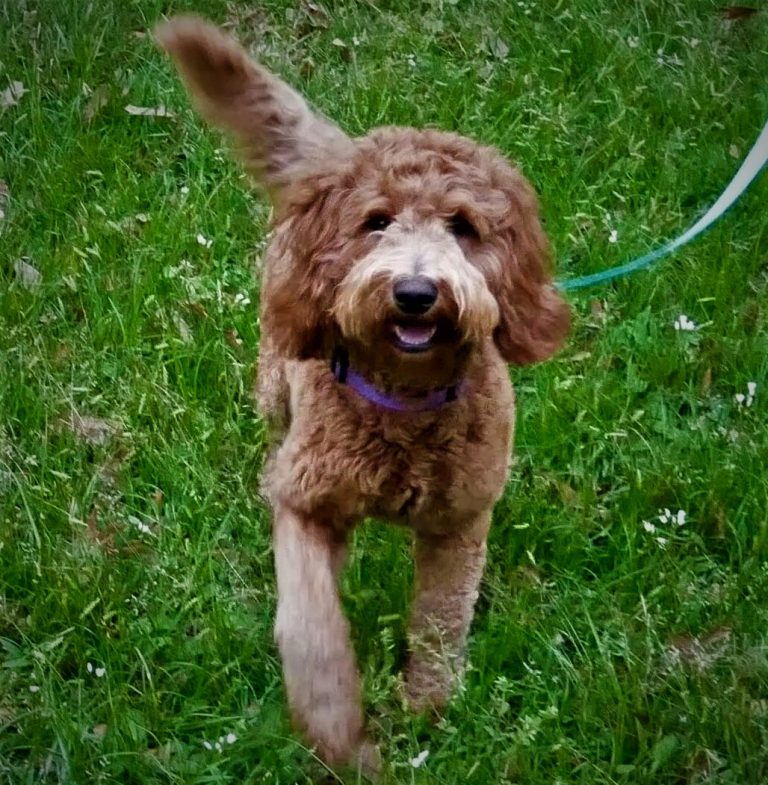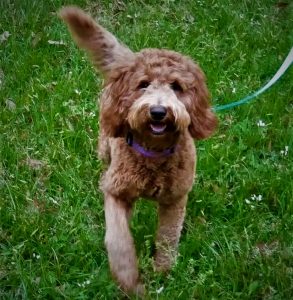 Cindy Gracely – Grace Kelly
Sreekar Parimi – Marilyn Monroe
Sean Maher – Cary Grant
Tom Green – Clark Gable
Woods Family – Cagney
Ritesh Rana – Bogart
Cheryl Harmon – Jimmy Stewart
Kelly Smith – Lauren Bacall 
Click the picture below to see more photos of Vivian's current litter.
For more information on this litter contact
Sharon Lewis
512.825.0040 call/text 
email: [email protected]        subject line:  Vivian