All of our Labradoodles are
home raised, multi-generational
and
registered Australian
Wewnątrz komputera wbudowany jest wyrafinowany system komputerowy, który zapewnia, że ​​w pierwszej i tysięcznej
jednoręki bandyta gra
będzie miał taką samą szansę na wygraną. Ale wciąż istnieje kilka błędów dotyczących jednorękich bandytów, najprawdopodobniej dlatego, że technologii z przeszłości i dzisiejszych nie da się porównać:
zysk nie zależy od gry. Każdy prawdziwy i wirtualny automat ma taką samą szansę na wygraną;
automaty jednoręcy bandyci, którzy właśnie stracili jackpota, mają taką samą szansę na wygraną jak każda inna gra na automatach;
kasyna i operatorzy nie wpływają na prawdopodobieństwo wygranej, które zależy wyłącznie od technologii. Wpływanie na przypadkową zasadę jest nielegalne i zabronione.
Ciesz się ekscytującym dziedzictwem hazardowym historycznych osiągnięć w kasynie online Spin City.
Wybierz godną opcję na przyszłe zwycięstwa i osiągnięcia – spróbuj zagrać w jednorękiego bandyty za darmo i bez rejestracji.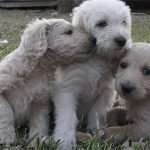 Darcy and Murphy D.O.B. 04/19/21
Go home 2nd week of June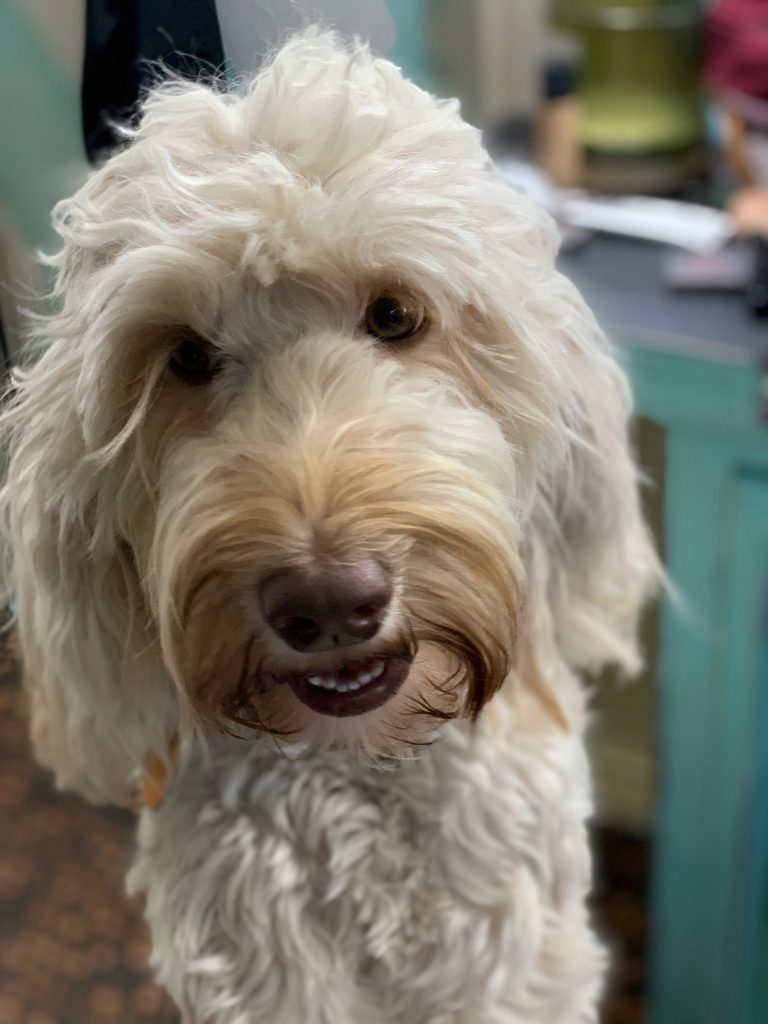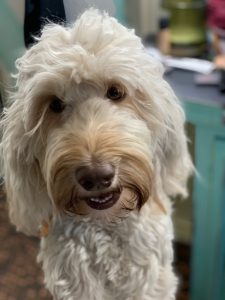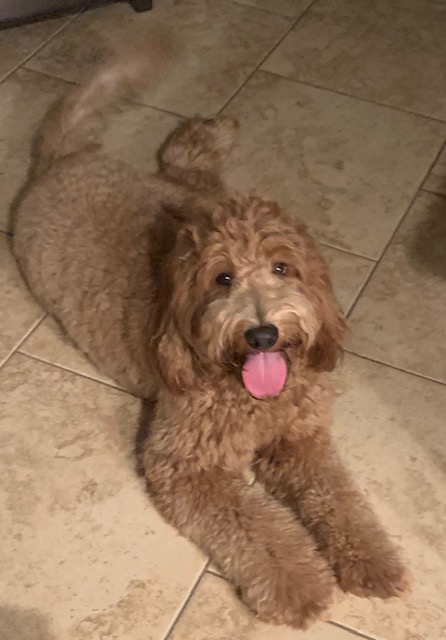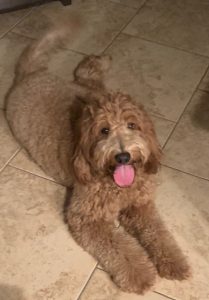 For more information on Darcy's litter call/text Melodie @ 512-635-8302
Or email [email protected] subject line:Darcy
Wait List
Heather Meyer – Dolly pick-up Friday
Rucha Salunke – Dreamer pick-up Sunday 6/13
Bogart G – Dash- pick-up pick-up Sunday 6/13 
Deep Sumam / Dusty -pick-up Friday 6/11
Archana Vengati – Diggs pick-up Monday 6/14
Michael Burleson – Daisy
Patti Lotz – Doc – pick-up Sunday 6/13
Mrinali M – Dart
Karan Yoshi – Dodger – pick-up Sunday 6/13                                  
Our waiting lists fill up fast,
See What's Coming Up 
Click the Puppy Picture to view 
Future Litters.
We are deeply saddened to tell you that our precious mother, Patricia, who helped start this business, has gone home to be with the Lord she loved. Her work ethic, kindness, brilliance and encouragement will be greatly missed by many.