Breeding Labradoodles since 2005
See Australian Labradoodle Puppies here
Our Australian Labradoodle Puppies are home raised, multi-generational and registerable. A non-refundable deposit of $500 reserves your puppy or your pick in an upcoming litter.
You will find all of our current available litters below.  When we are expecting new litters, you will find photos of the parents and their past litters on our Upcoming Australian Labradoodle Puppies page.
To find how to contact us for more information about current or upcoming litters, please visit the Contact Us page.
Looking for a new fur baby to love and cherish? These mini Australian Labradoodle babies are sure to steal your heart. Meet Mollie, a sweet-natured pup that loves nothing more than snuggling up with her human on the couch. Teddy, on the other hand, is a high-spirited little guy who spreads joy wherever he goes. If you're interested in giving one of these precious pups a forever home, don't hesitate to contact us, we are happy to answer any questions you might have.
Sharon Lewis
phone or text at 512.825.0040
or email [email protected], subject line, Mollie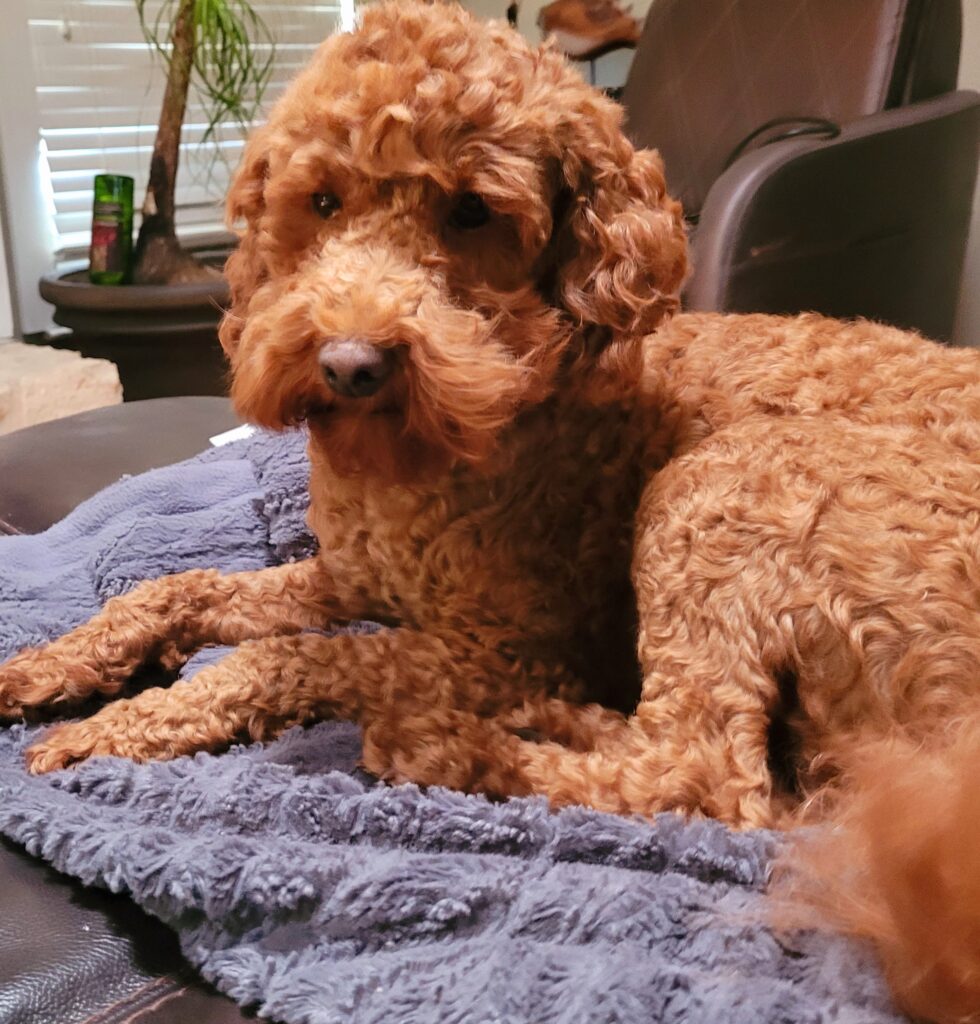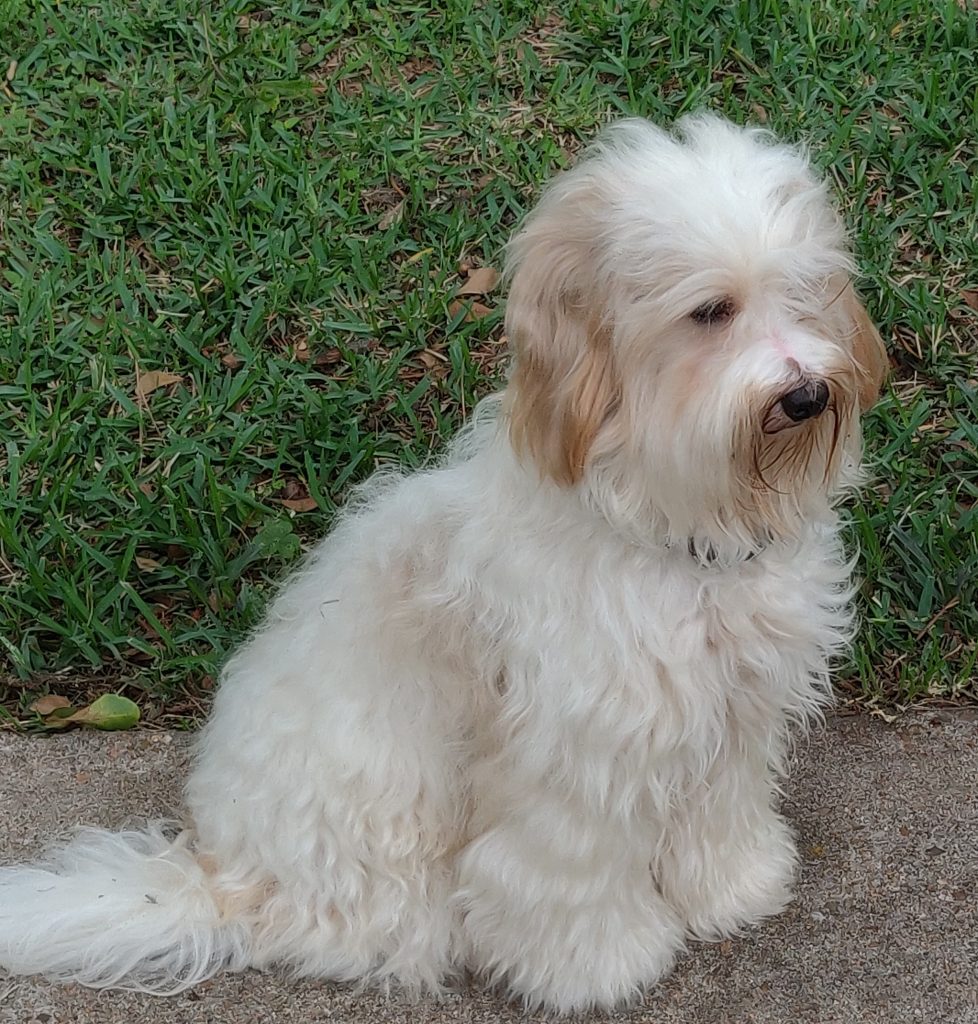 Mollie's Christmas
WAIT LIST
Kristin Parrish – Drummer Boy 
Nancy Golden – Angel
Vanessa Kemmy – Candy Cane
Brooke Blankenship – Cookie
Millie and Teddy's babies arrived 11/09
Go home starting January 4
7 babies, 4 boys and 3 girls
Millie is a sweet, shy girl not unlike her sister, Mollie. She can cuddle all day on the couch and is happiest when she is in your lap.  Millie is the perfect companion dog.   Teddy doesn't have a shy bone in his body.  He is a very happy little guy that loves everyone.  He is popular with dogs and people!  If you have plans to be gone during the holidays, this will be a great option for you. For more information on this litter, contact 
Sharon Lewis
text or call 512.825.0040
email: [email protected], subject line: Millie