Welcome to our Labradoodle Puppy Nursery.  We welcome visitors by appointment only.  On this page, you will see our current Labradoodle puppies.  If you have any questions about any of the litters below, please email [email protected].  Click here to see our Upcoming Litters Page and the next available litters!
We are deeply saddened to tell you that our precious mother, Patricia, who helped start this business, has gone home to be with the Lord she loved. Her work ethic, kindness, brilliance and encouragement will be greatly missed by many.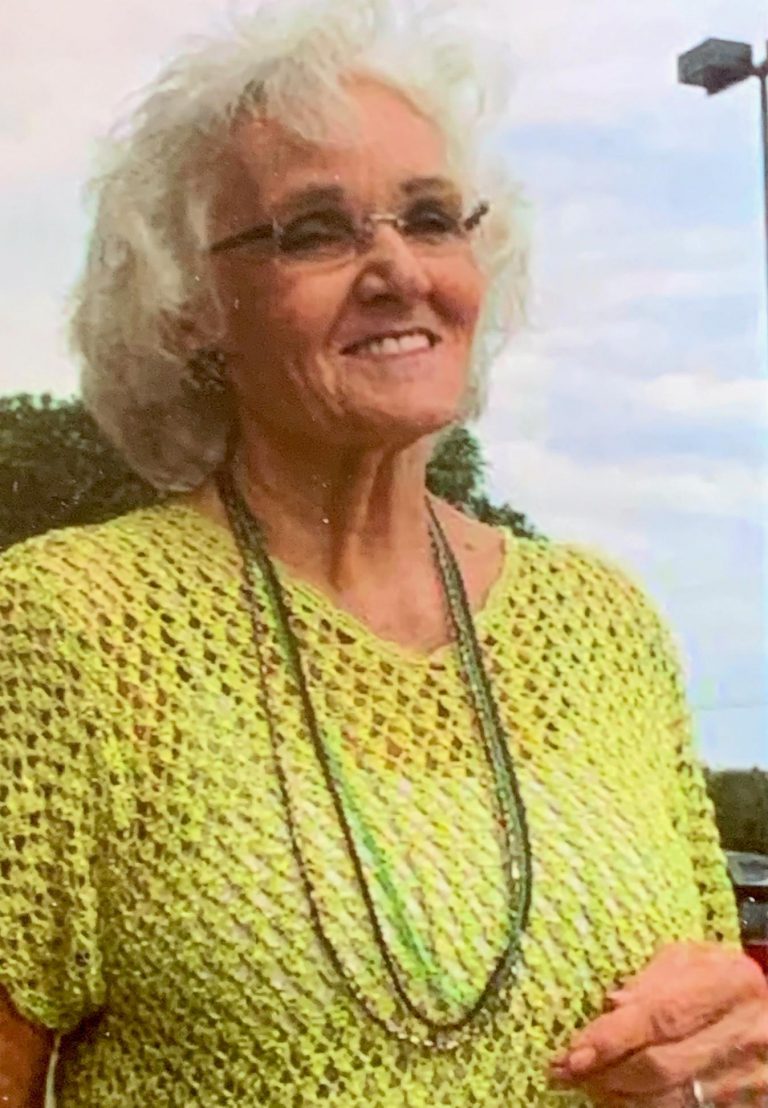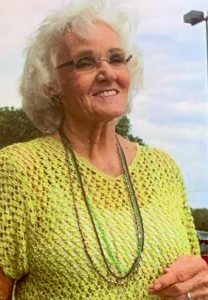 Only 1 puppy available see photos below
Rosie and Murphy back together again.  This couple had a beautiful litter last time with cream, apricot and red coats.  They should be wavy fleece to curly wool and non-shedding coats. The temperment of this pair is sweet and lovable.  Murphy is very playful and has all the girls chase after him around the yard. Indoors Murphy is first in line for a rub on his chest or belly.  He has a beautiful red fleece coat and is very handsome.  Rosie has a gentle disposition and is extremely good at fetching.  She loves your attention and will stare into your eyes as you can see.in the photo above.  We have reports that the last litter is bringing lots of love to their forever homes.  Rosie and Murphy had a rendezvous on October 4th.  The puppies were born on December 8th and that means these puppies will be available to go to the new homes February 1, 2020. 
P[email protected] Subject Line: Rosie
Or call / text Starla at 713-870-3973 
Waiting List 
1. Blake and Monique -Turquoise Ribbon – Rico
2. Melanie Lewis – Orange Ribbon – Reese
3. Sarah Baker – Pink Ribbon- Roxie
4. Elva Godwin- Brown Ribbon- Ryder
5. John Saxton- Yellow Ribbon- Rosalyn
6. Robert Langford- Fuchsia Ribbon- Rylie 
7. Christopher Tribble – Gold Ribbon – Rocco 
8. Allen Hibbs- Green Ribbon- River
9.