Welcome to our Labradoodle Puppy Nursery.  We welcome visitors by appointment only.  On this page, you will see our current Labradoodle puppies.  If you have any questions about any of the litters below, please email [email protected].  Click here to see our Upcoming Litters Page and the next available litters!
We are deeply saddened to tell you that our precious mother, Patricia, who helped start this business, has gone home to be with the Lord she loved. Her work ethic, kindness, brilliance and encouragement will be greatly missed by many.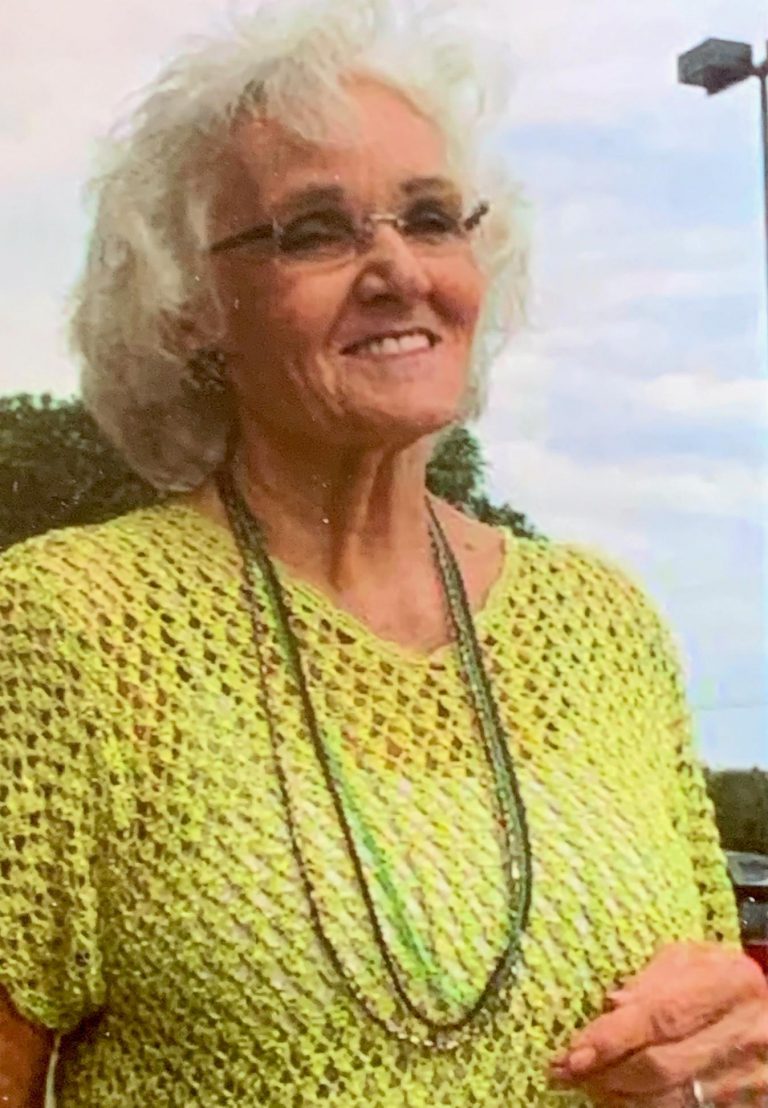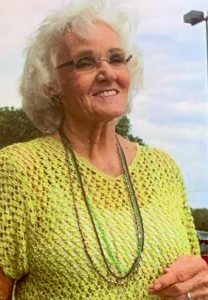 Sadie and Murphy 7 darling babies born 2-5-20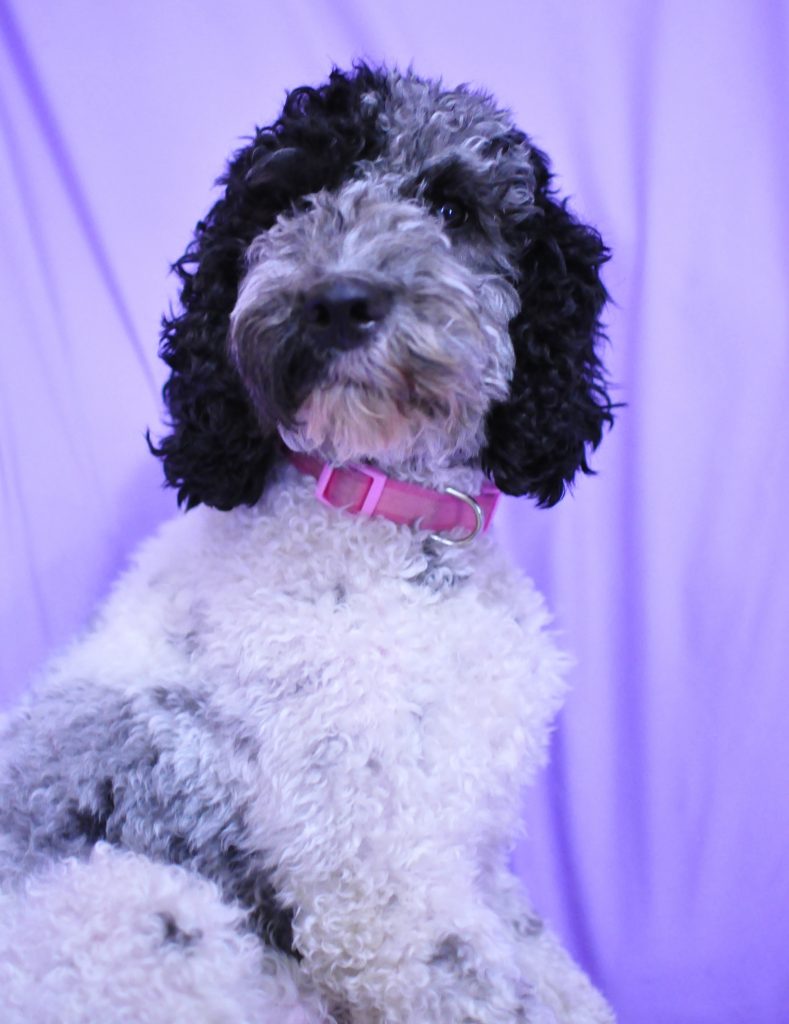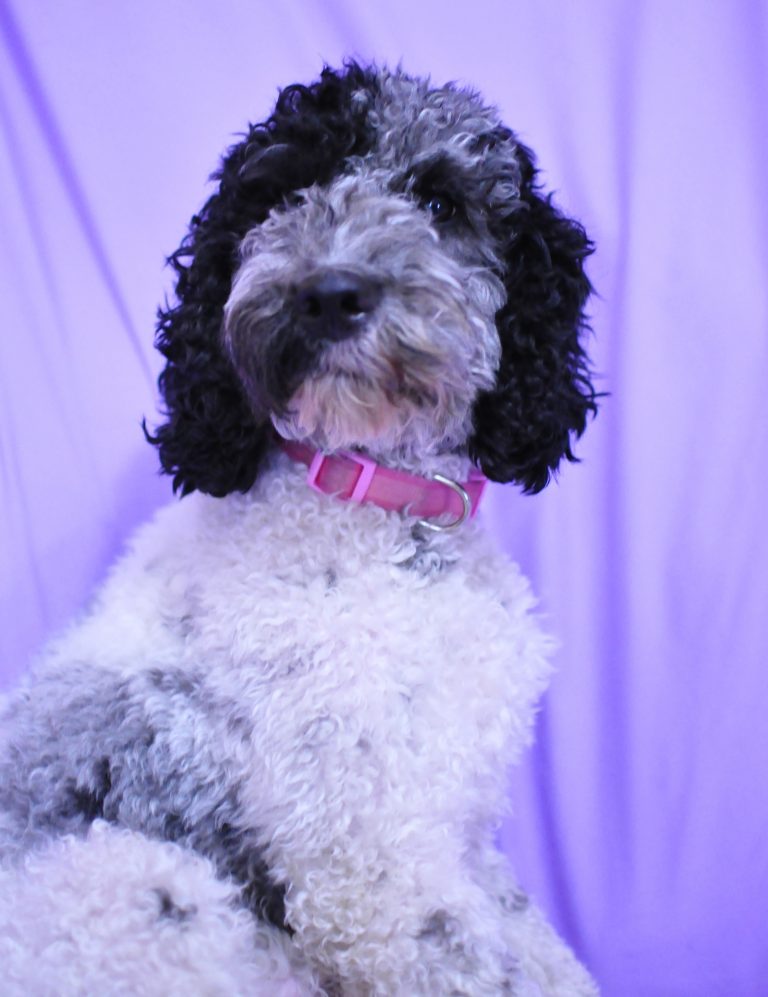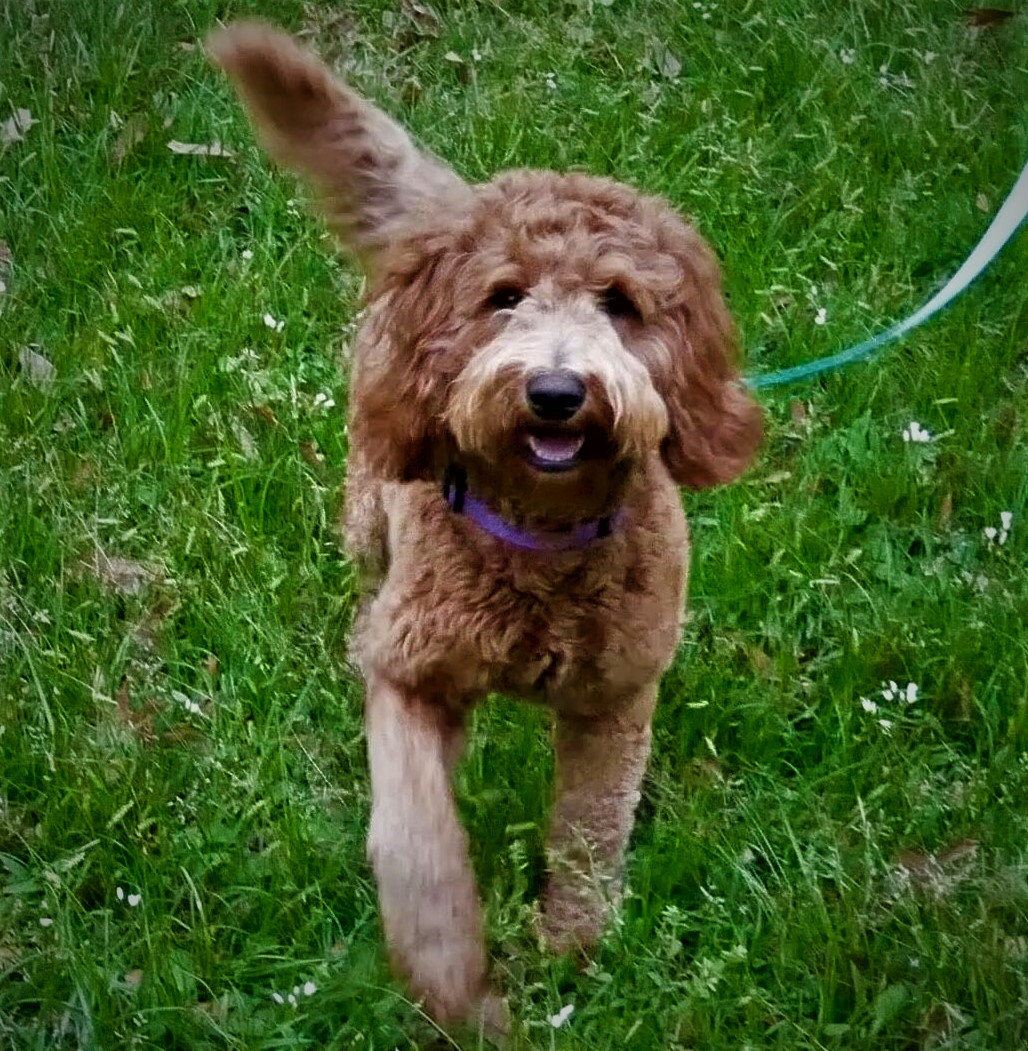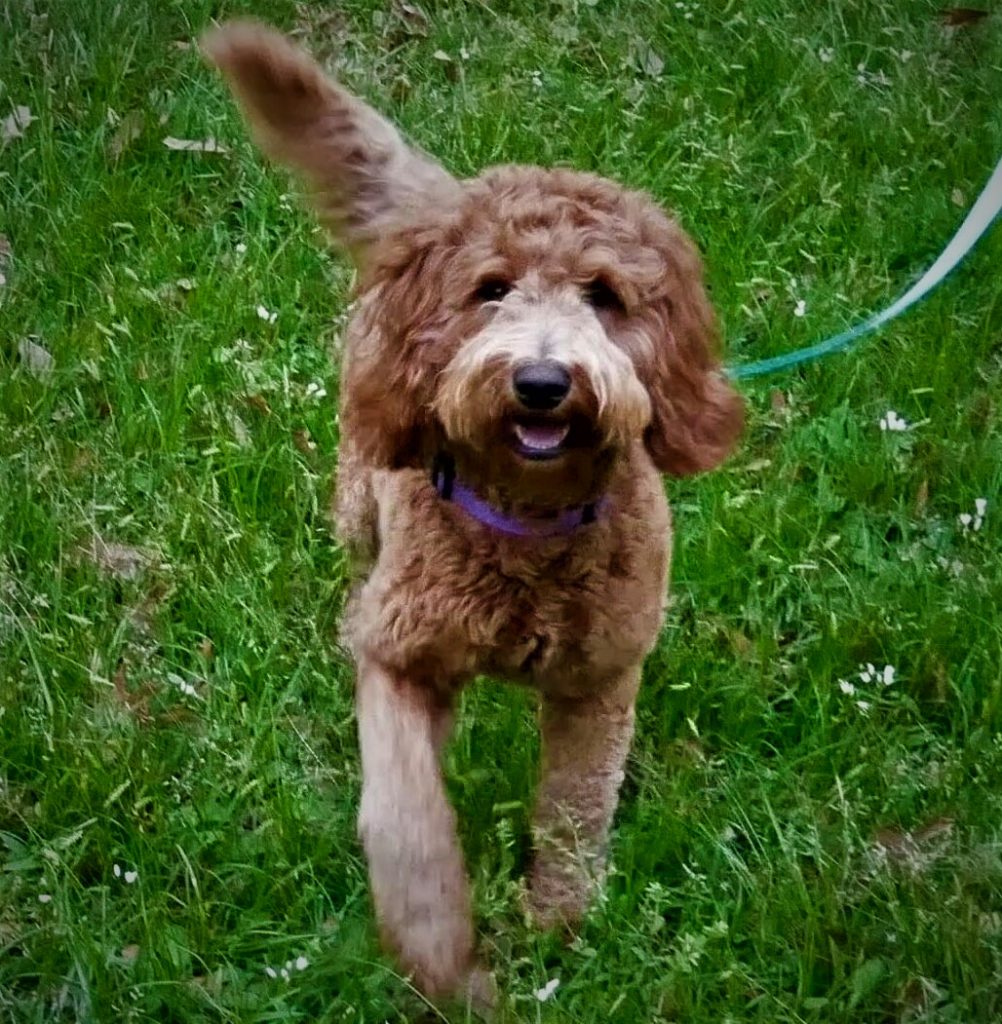 This is a beautiful litter from beautiful parents!  There are 2 females and 1 male with cream coats, 1 male and 1 female with apricot coats, 1 male with a chocolate merle coat, and 1 female with a black coat for a total of 7 beautiful cuties!
For more information on this litter contact Brenton

Text/phone: 713.540.0272
Landline:  512.240.4048
email:  [email protected]      Subject Line:  Sadie
1. Kavon R
2. Dr. Honrubia
3. Starness Family
4. Roos Family
5. Jennifer Ladner
6. Steven O'Neal
7.