Welcome to our Labradoodle Puppy Nursery.  We welcome you to visit our homes to see these beautiful dogs.  On this page, you will see our Labradoodle puppies for sale in Texas, what we currently have available and the soon to be ready to go to their forever homes. If you have any questions about any of the litters below, please email [email protected] and please include the litter's parents' name as the subject line.
We are deeply saddened to tell you that our precious mother, Patricia, who helped start this business, has gone home to be with the Lord she loved. Her work ethic, kindness, brilliance and encouragement will be greatly missed by many.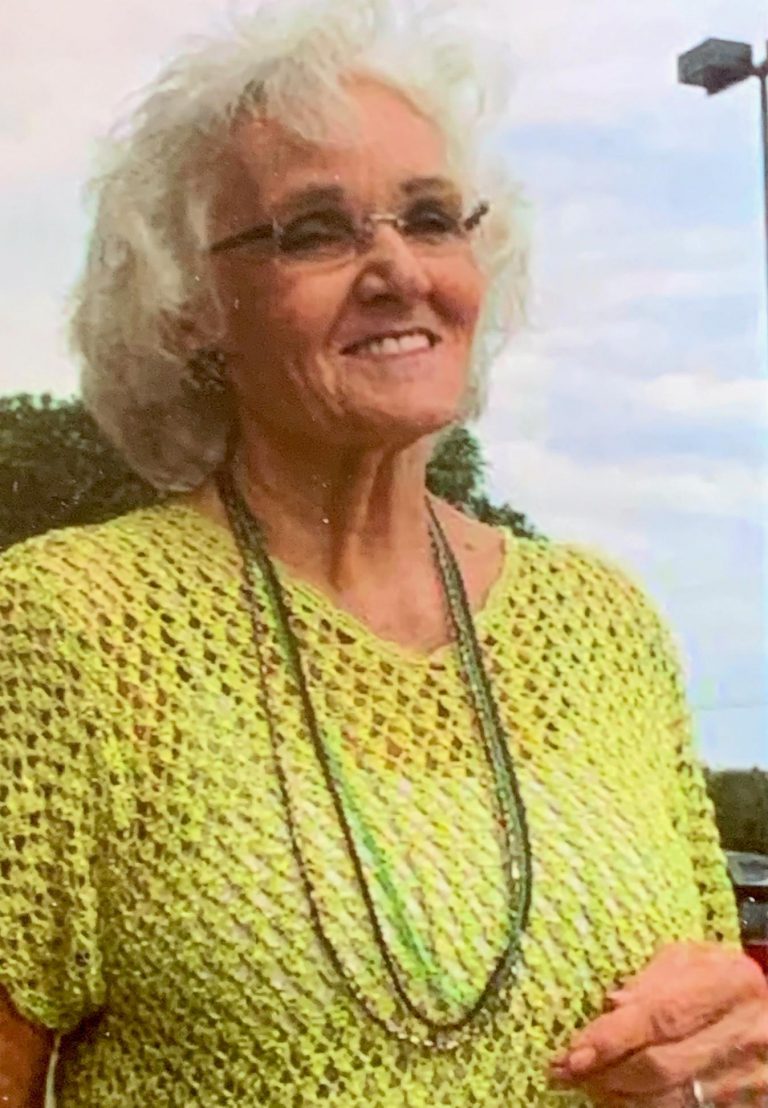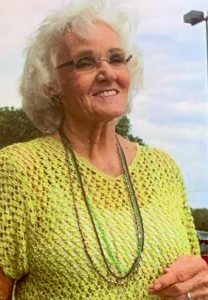 Penny and Levi 10-18-19
One puppy available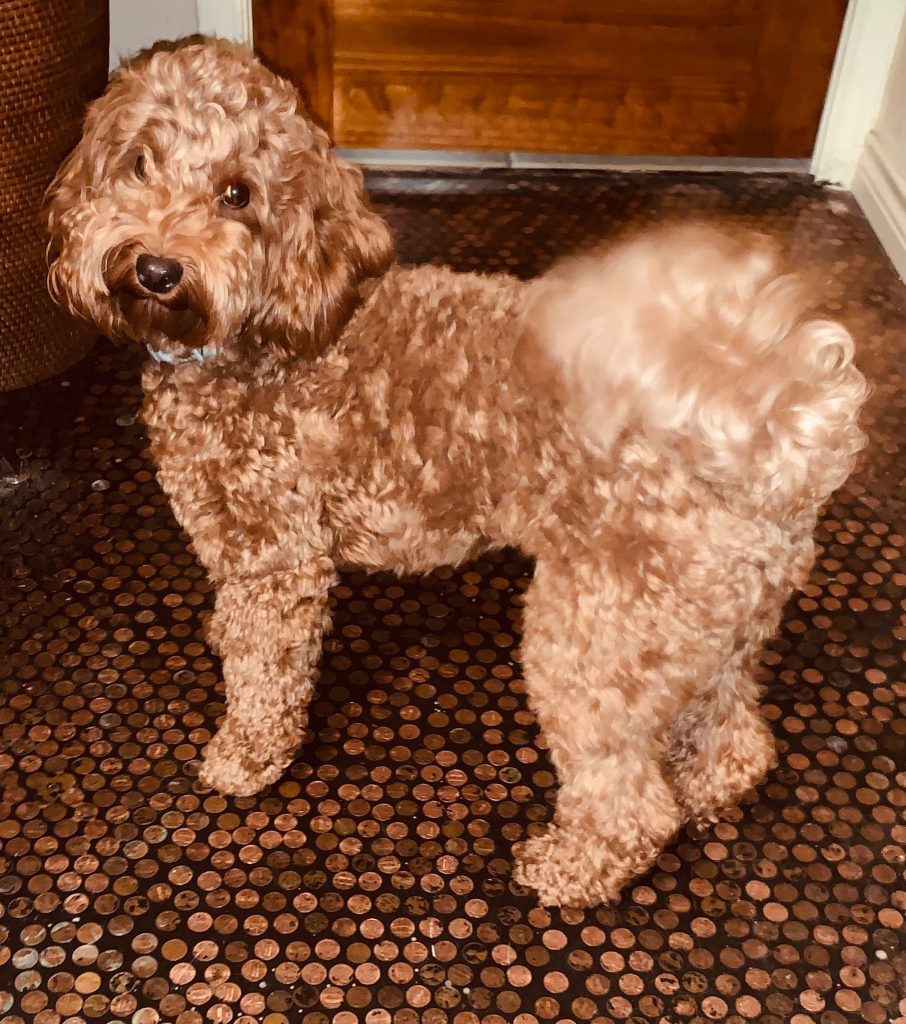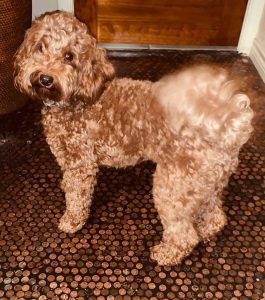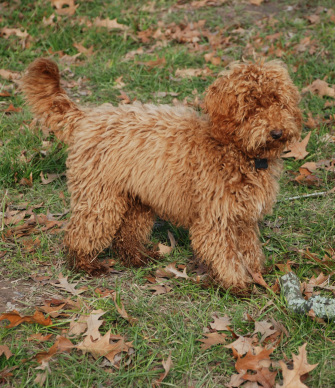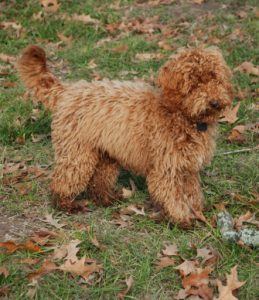 Penny                                                  Levi
Penny had her puppies!  On 10/18/19 we welcomed 5 adorable red males. These are miniatures multi-generational Australian Labradoodles and we expect these babies to be approx.17 – 20 lb. at maturity.  They will be ready to go to their forever go homes on   December 13th.  For information on this litter, contact us at our email,
[email protected] Subject line: Penny
or call / text Melodie at 512.635.8302
Waiting list
 Kristin Crawford
Sammy Trevino
Lisa Smith
Jay and Marilyn Smolensky
Darcy and Murphy
Puppies have arrived
D.O.B.11/04/2019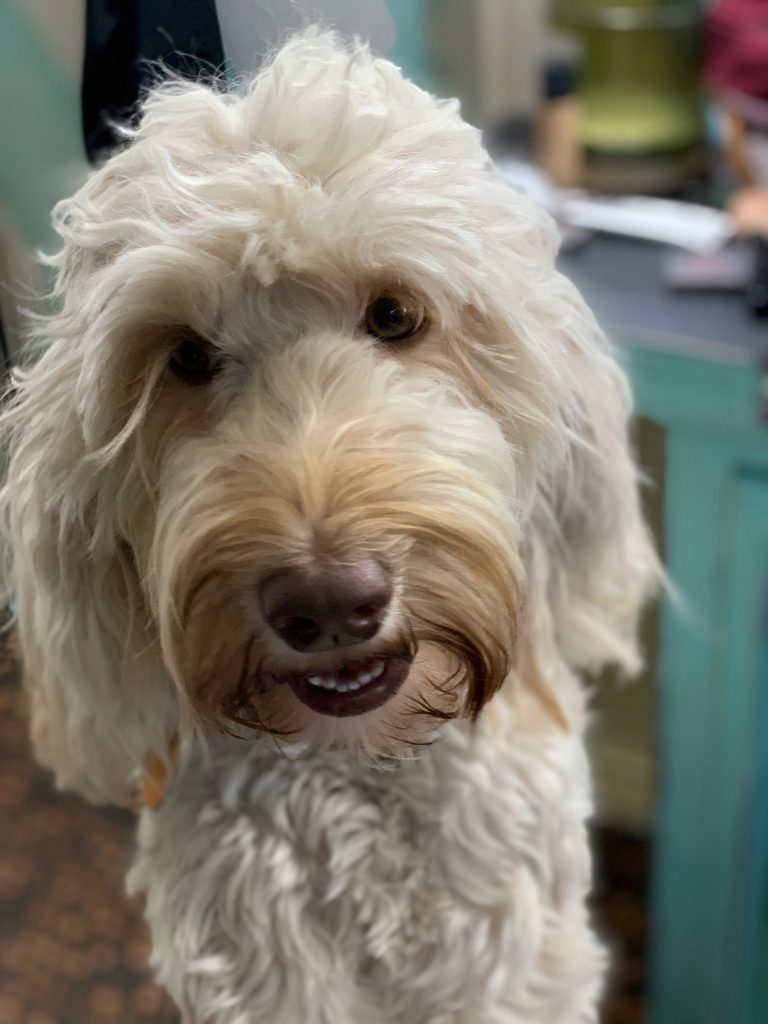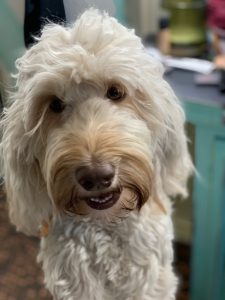 Darcy is a sweetheart who loves to cuddle and hug.  She can also be bouncy as she hops around the yard. This is Darcy's much anticipated first litter.  Murphy loves running and chasing the girls but also loves it when you rub his chest.  Darcy and Murphy have 6 beautiful females. They should mature around 40 lbs.   For more information on this litter email:
[email protected] Subject Line:  Darcy
or call / text Melodie at 512.635.8302
Waiting list
 Mark and Janell Diebold
 Joel and Janice Ross
  Karen Domski
Laura Lafferty
Makiah Wilkes
Julian and Leslie Searle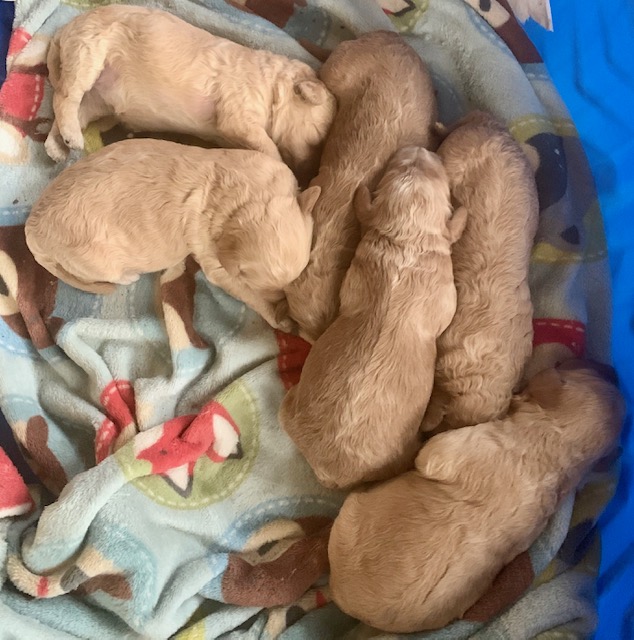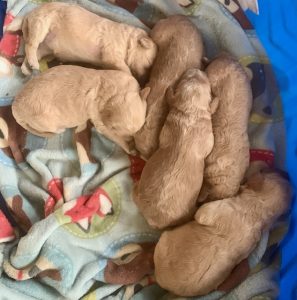 Darcy's Precious girls!
See Upcoming Litters tab for more puppies!