Vivian and Murphy Expected Due Date Oct. 28
Go Home Date, Approximately Dec 16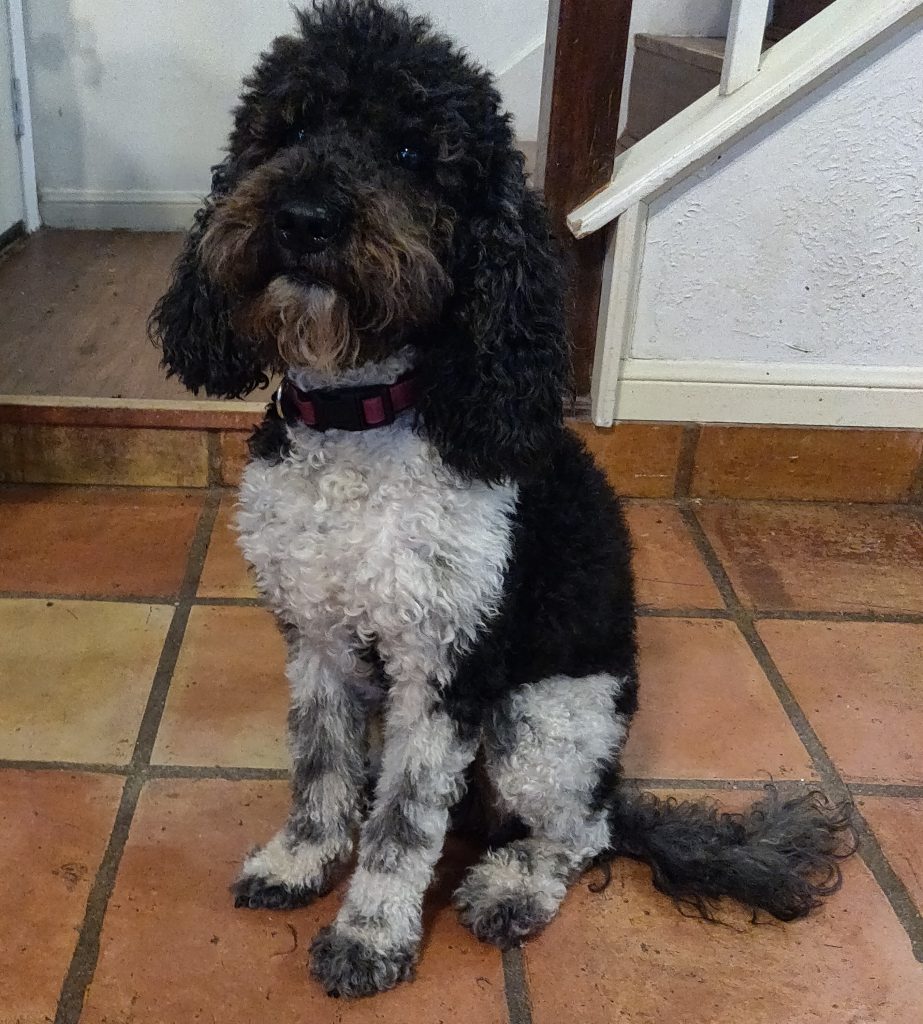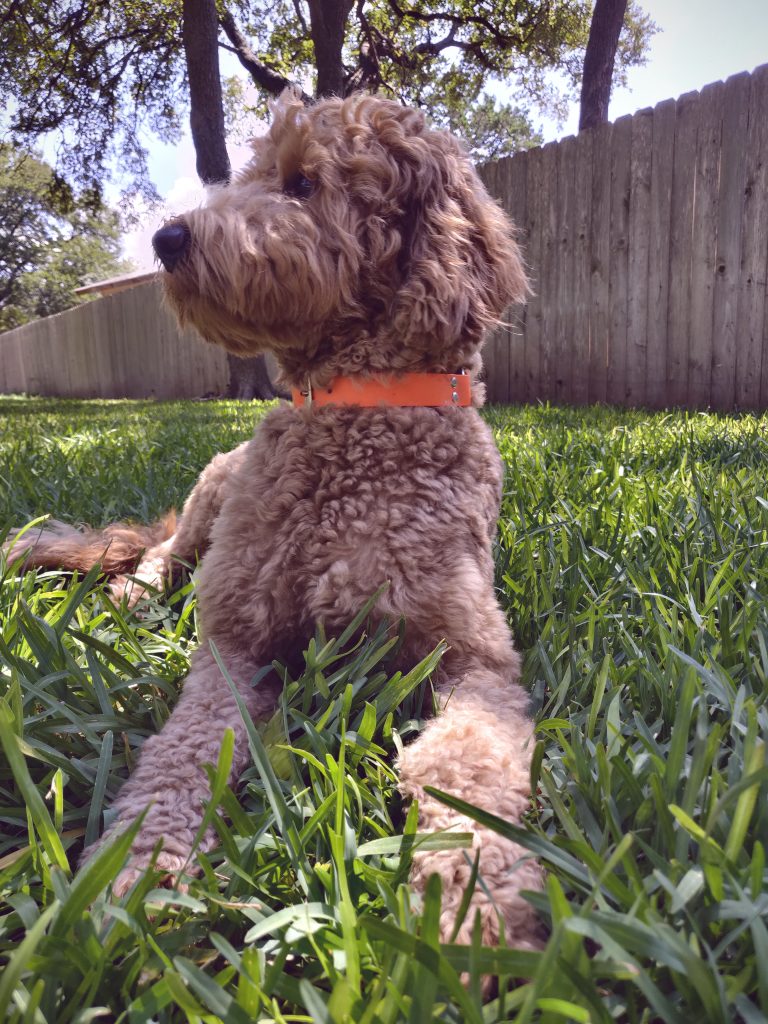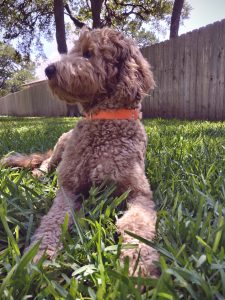 These babies will be around 35 to 40 lbs.  We expect red, apricot and black.  Vivian is mild mannered and loves to fetch, Murphy is goofy and charming! If you are interested in this litter contact as follows.
Sharon, 512.825.0040 (call or text) OR 
[email protected], Subject Line Vivian 
Blue and Murphy
Expected Due Date November 1st Going home for Christmas
We are happy to announce the upcoming litter of Blue and Murphy.  Together again producing some beautiful babies, seen below is their last amazing litter.  We believe they will be between 32 and 42 lbs. and look forward to sharing photos after they are born.  These babies will be ready to go home for Christmas.   This litter will be located in Canyon Lake, TX.   
Contact Starla at 713-870-3973 for more information.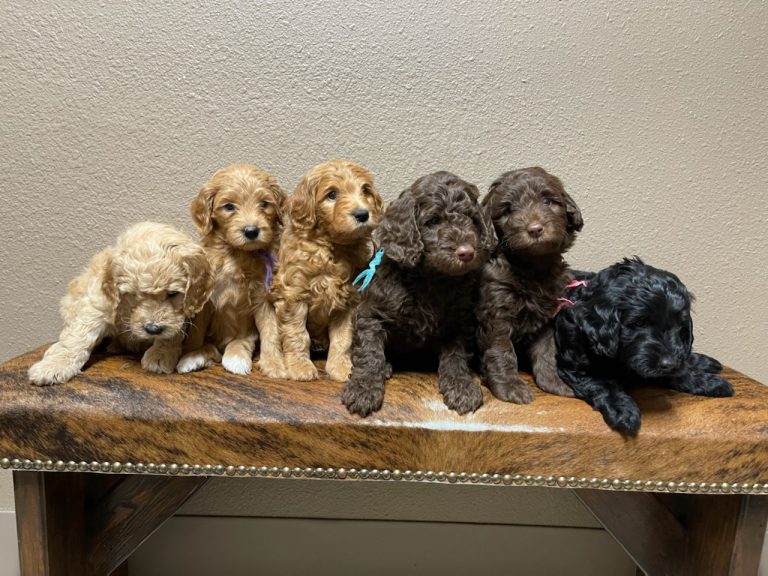 Darcy and Murphy expecting approximately November 22
Go home date mid January, 2022
Darcy and Murphy make beautiful babies!  Their coats are phenomenal and they have personality plus. For more information about this litter, contact
Melodie 512.635.8302 (call or text) or by email at [email protected], subject line: Darcy
Click the picture below to see more pictures of puppies from these parents.
Waiting for future litters
Deposit
Name

6/28/20

Sallie Richards – SL

7/05/20

Robert Llamas – MH

9/14/20

Draya Williams – SL

9/23/20

Phylis Patek – MH

10/17/20

Sarah Baker- SM

12/16/20

Christie Dyer – BL

01/22/21

Miloni Vigliotti- SM

01/22/21

Miloni Vigliotti- SM

02/04/21

Madelene Chavez -SL

02/27/21

Rebecca Lundquist- SM

03/14/21

Rilei Blankenship- SM

03/25/21

Pamela Latham – SL

4/22/21

Nadav Eisenman – SL

6/30/21

Laura Pastor – MH

7/16//21

Suzanne

Fleming-SM

7/28/21

Margo Northcutt – MH

8/3/21

Nancy Coco – SL

8/19/21

Brenda Bean- SM

9/14/21

Chad and Tammy Jones-SM

9/19/21

Veer Dhother- SM

9/28/21

Tara Wuthrich-SM

10/4/21

Lindsey Berggren- SM

10/4/21

Corrie Green – SL

10/17/21

Elena Sanchez – SL