As soon as we have a more exact due date, we'll announce it here!  
These babies will be located in Georgetown, TX.  If you would like to be on the wait list for the next available litter, please contact 
Sharon at 512.825.0040 or Melodie at 512. 635.8302    Or email [email protected]
Next expected mini litter, MOLLIE and TEDDY
We are believing they will come the end of October, making them perfect timing to go home at Christmas.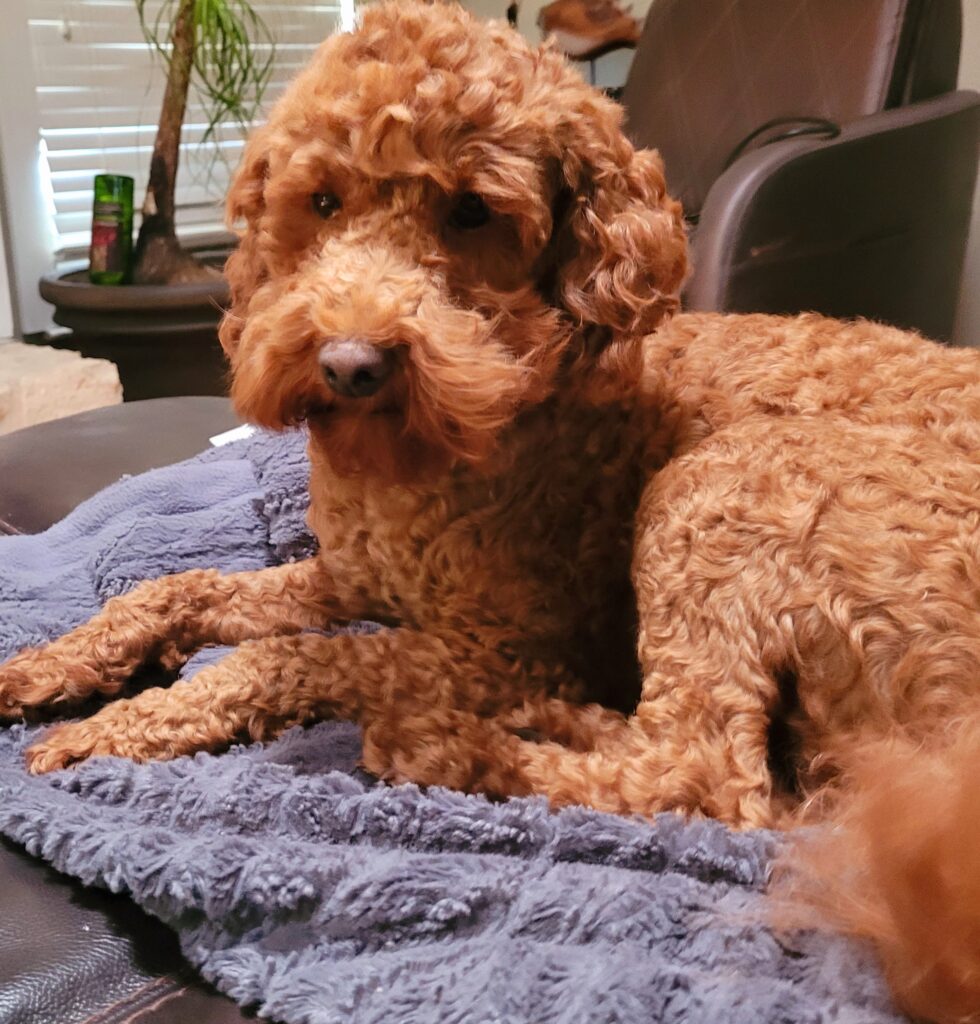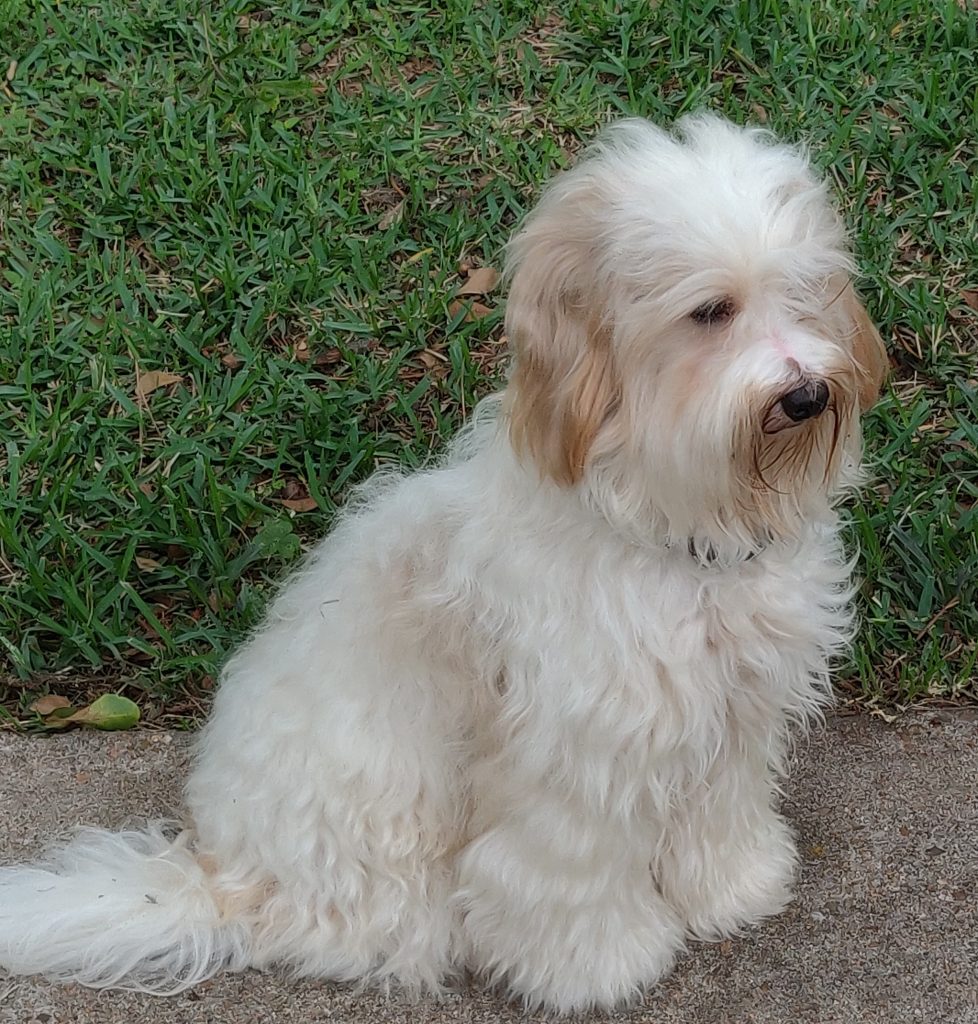 Mollie is a small girl and with Teddy the babies will be around 20 lbs. Mollie is sweet and shy and loves to snuggle.  Teddy is a wild and crazy guy that is ALWAYS happy.  Click the photo above to see pictures of the previous litter with these two darlings. If you are looking for a Christmas baby, the timing is perfect on this litter. 
Contact Sharon Lewis for more information on this litter.
Call/text 512.825.0040 or email [email protected] subject line: Mollie