Below you can view all of the upcoming Labradoodle litters that we are expecting soon.  If you have any questions about any of the upcoming litters or want to make a reservation, please email [email protected] and include the litter's parents' names in the subject line.  You can also call the phone number listed below each litter if you prefer to speak with someone.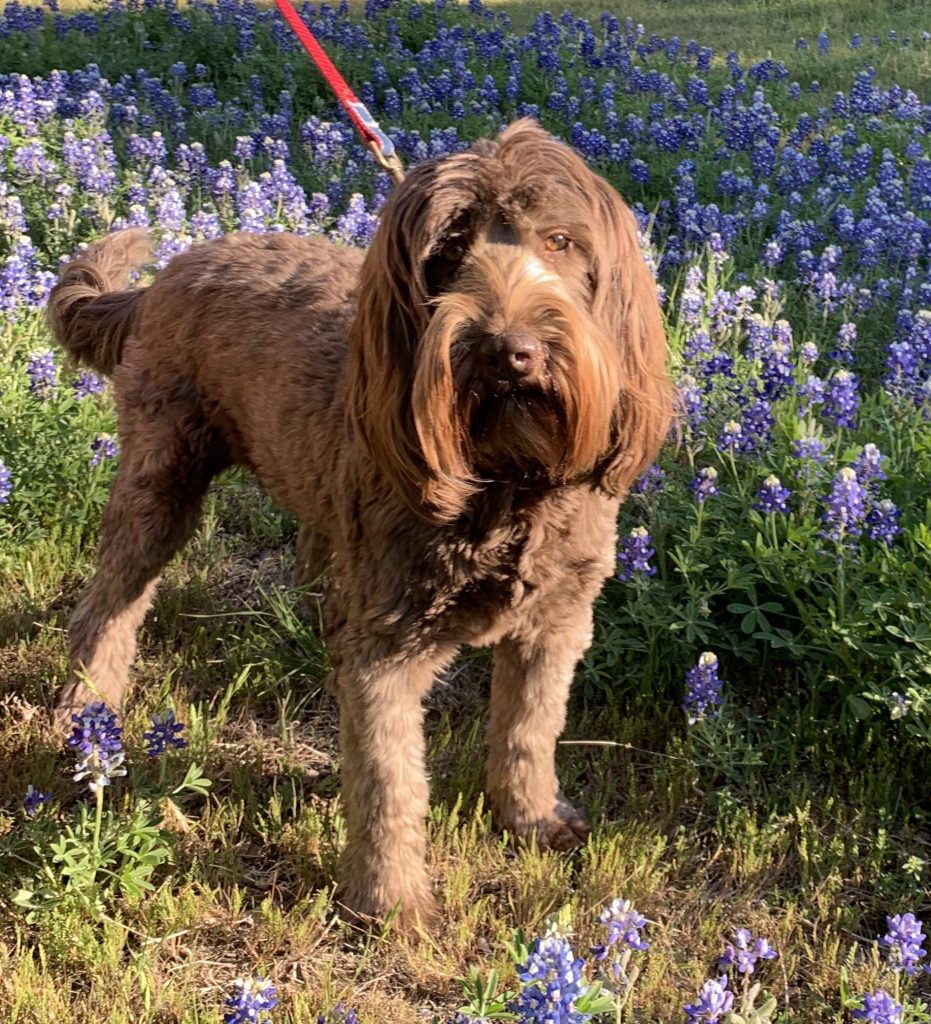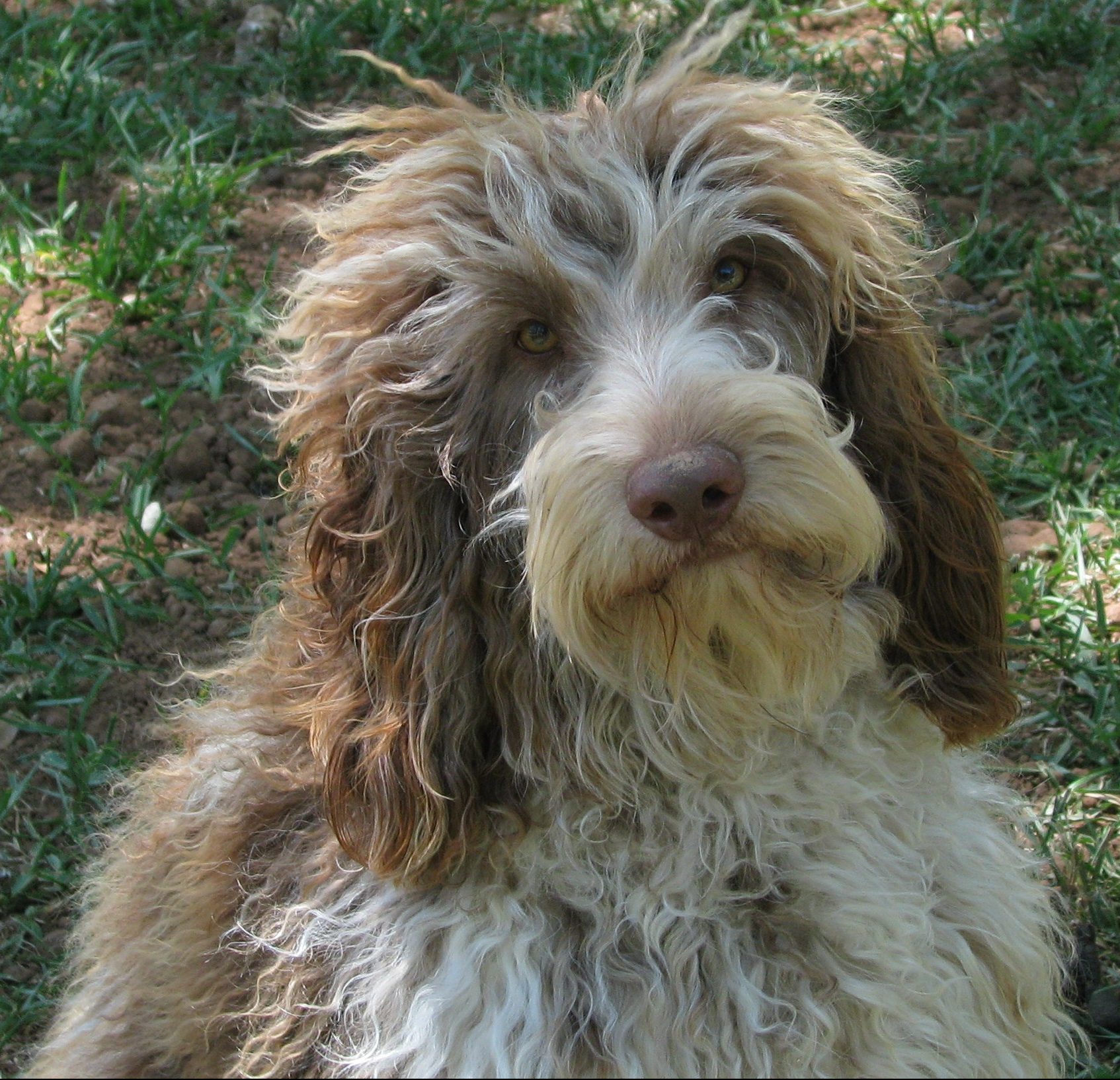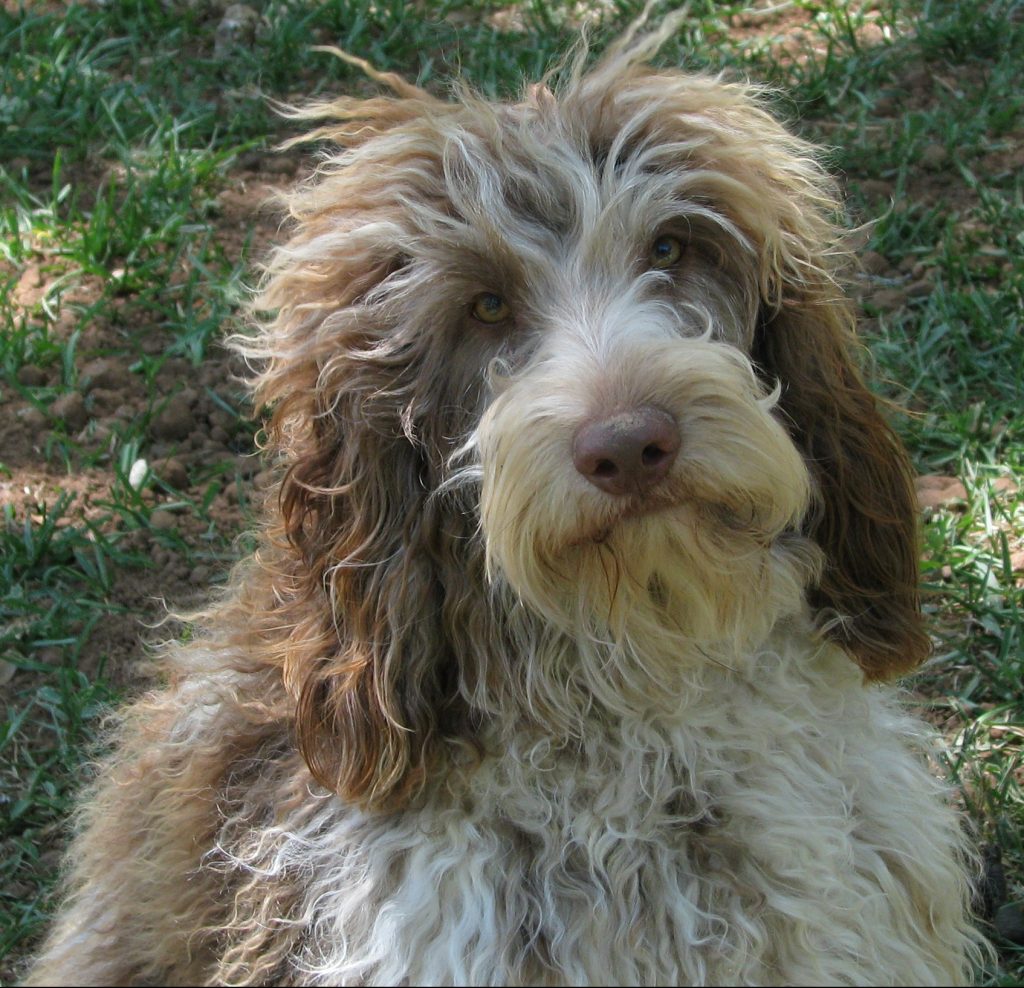 Click on the puppy picture below to view more of previous puppies from Lillie and Shoeshine.
We are excited to announce that Lillie and Shoeshine are expecting.  We plan for the arrival the 3rd week on June.  These will be gorgeous non-shedding, med-standard size Australian Labradoodles.  Shoeshine and Lillie both have such wonderful personalities, we anticipate some awesome puppies from this pairing.  They have produced stellar pups in the past.
Waiting list
 Labradoodles of Logan Ranch
 Bri Douglas
Phyllis Patek
KaMesha Alexander
Andrew Laughton
Candy McDaniel
Waiting for future litters
| | | |
| --- | --- | --- |
| Deposit | Name |   |
| 6/28/20 | Sallie Richards – SL |   |
| 7/05/20 | Robert Llamas – MH |   |
| 9/14/20 | Draya Williams – SL |   |
| 9/23/20 | Margo Tary – SL |   |
| 10/17/20 | Sarah Baker- SM |   |
| 12/16/20 | Christie Dyer – BL  |   |
| 12/27/20 | Suzette McCarley – SL  |   |
| 12/27/20 | Suzette McCarley – SL  |   |
| 01/22/21 | Miloni Vigliotti- SM |   |
| 01/22/21 | Miloni Vigliotti- SM |   |
| 02/04/21 | Madelene Chavez – SL |   |
| 02/27/21 | Rebecca Lundquist- SM |   |
| 03/14/21 | Rilei Blankenship- SM |   |
| 3/25/21 | Pamela Latham -SL |   |
| 4/22/21 | Nadav Eisenman – SL |   |
| 05/09/21  | Kristine Bill – MH |   |
| 6/18/21 | Katharine McCormick – SL |   |
| 7/12/21  | KCL- SM  |   |
| 7/12/21  | KCL-SM  |   |
| 7/16/21 | Suzanne Fleming-SM |   |