Millie & Teddy expecting their first litter
Expected Due Date May 15Mini litter approximately 20 lbs

Millie is a little red girl with a beautiful, soft coat.  She is sweet natured and smart.  Teddy is an outgoing beautiful guy that all the ladies adore.  We are very excited about this litter.  Because we don't have a picture of puppies from this pairing, we will show some that should look similar until we can post these darling babies.
For information on this litter,
contact Sharon Lewis, 512.825.0040 call/text or
email [email protected]doodleme.com, Subject Line: Millie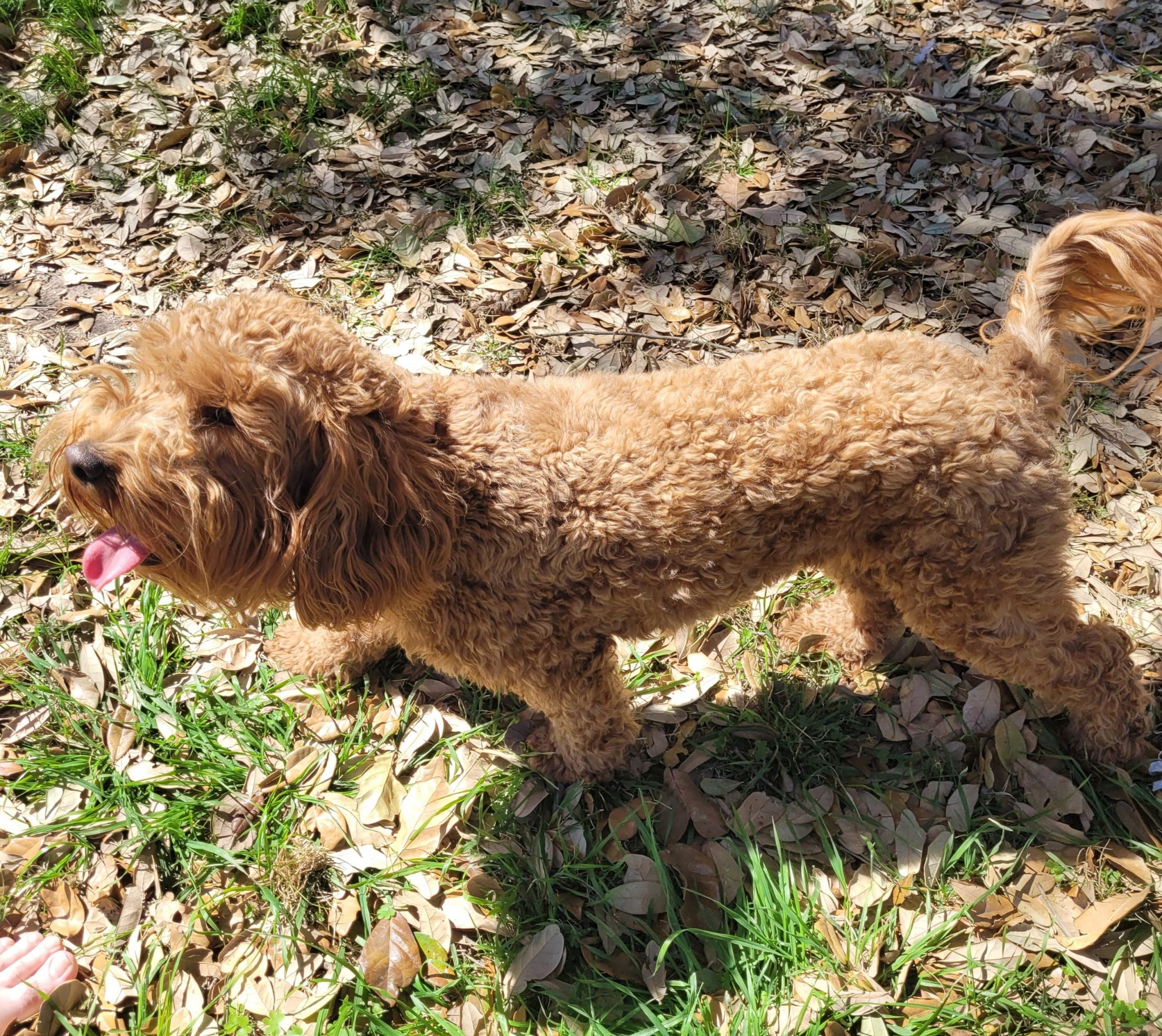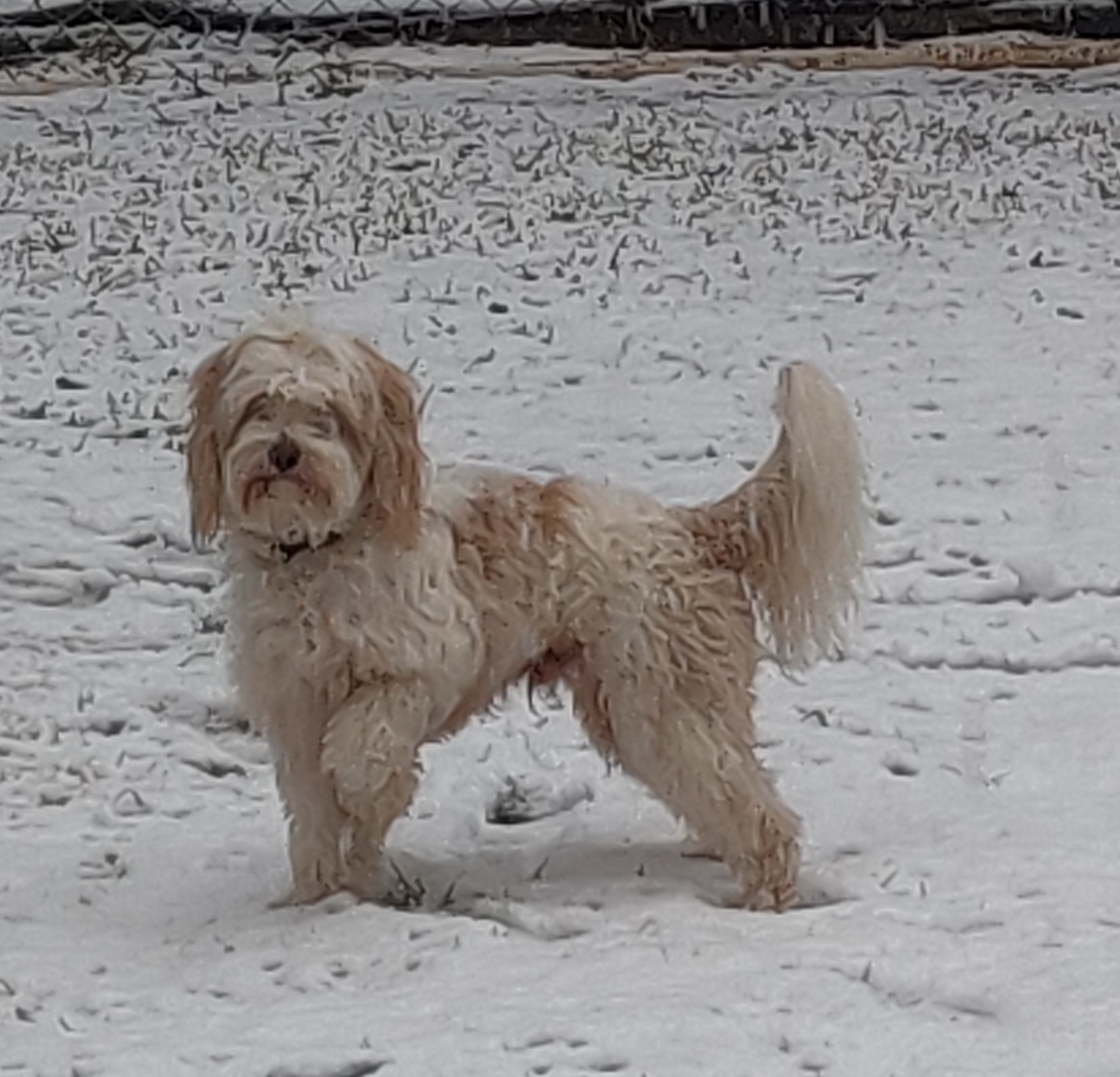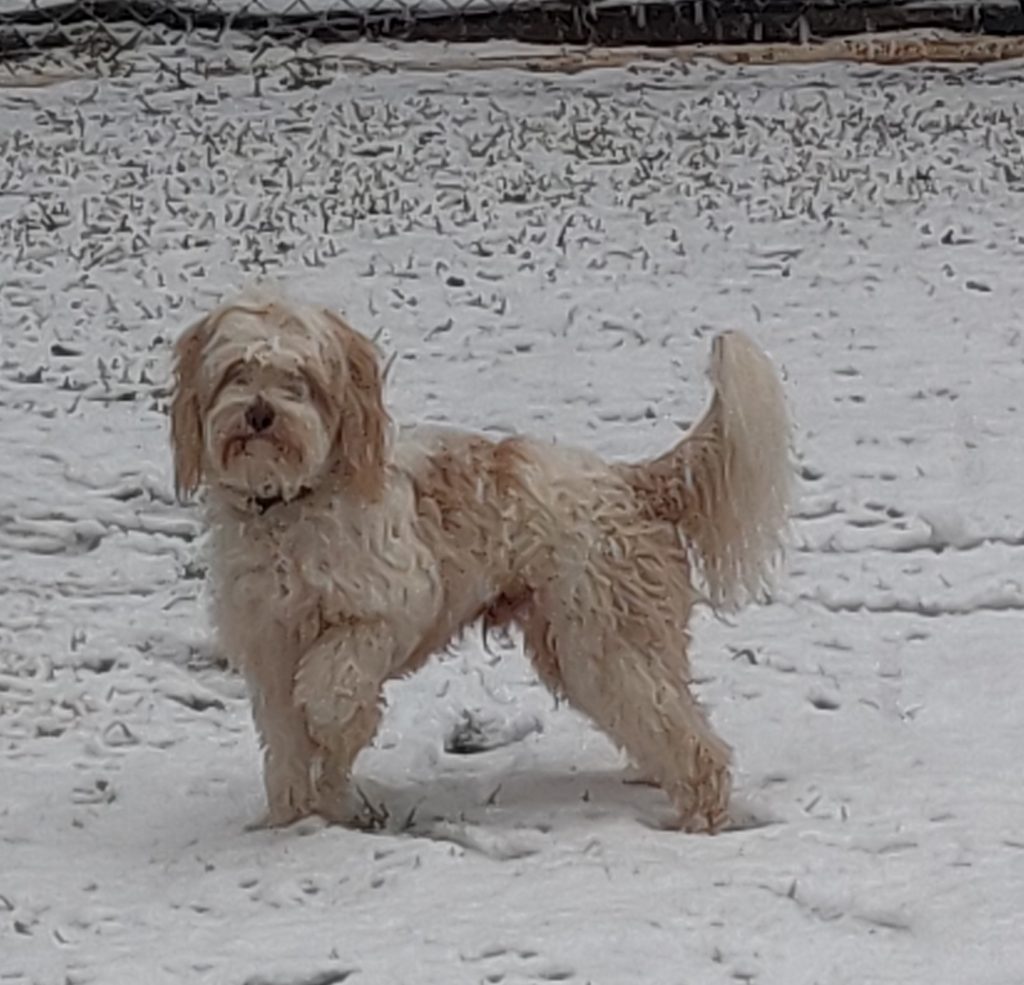 Waitlist
1. Pamela Latham
2. Nancy Coco
3. Brooke Lisenbe
4. Kirti Ranjit
5. Madhuri Reddy
6. Brenda Bean
Bluebonnet (Blue) and Murphy
expecting a medium size litter
end of May,
go home date end of July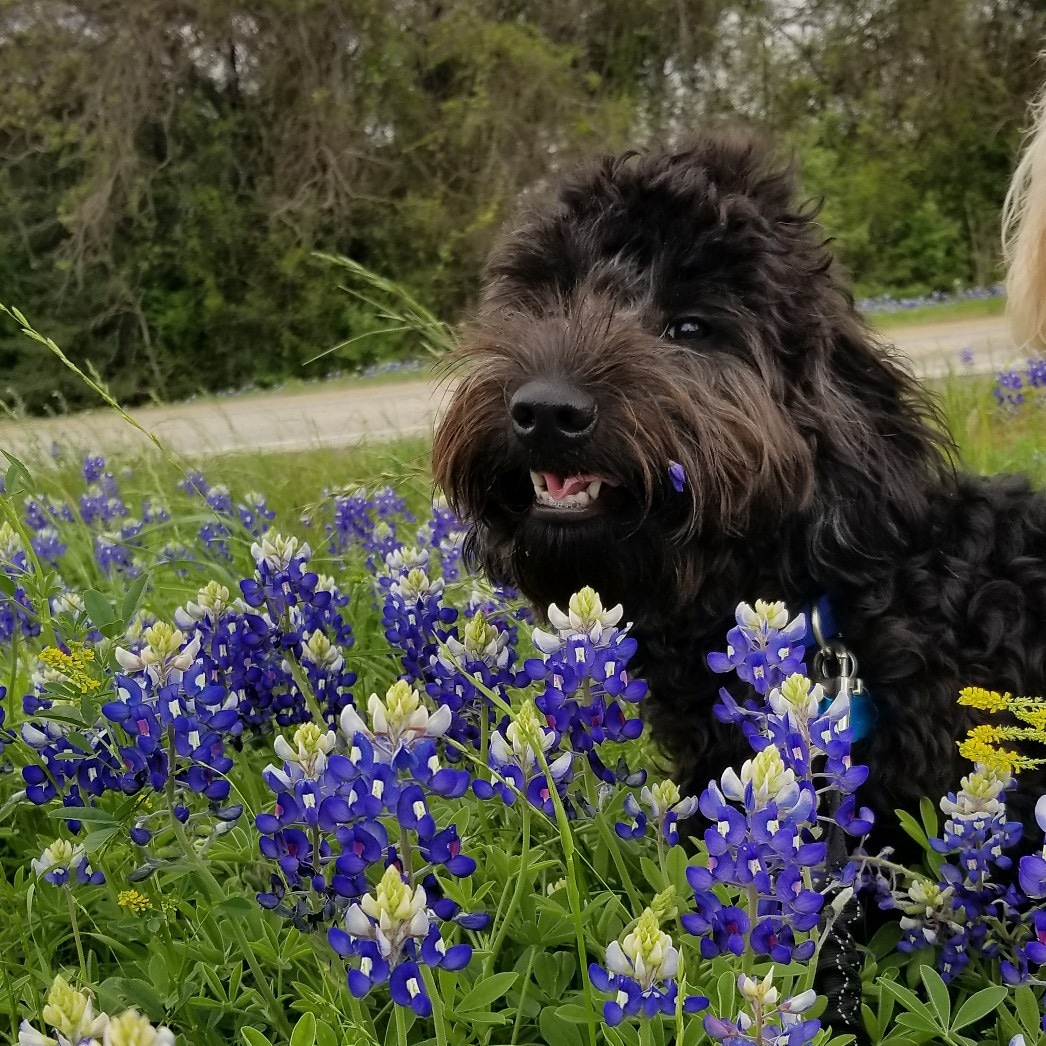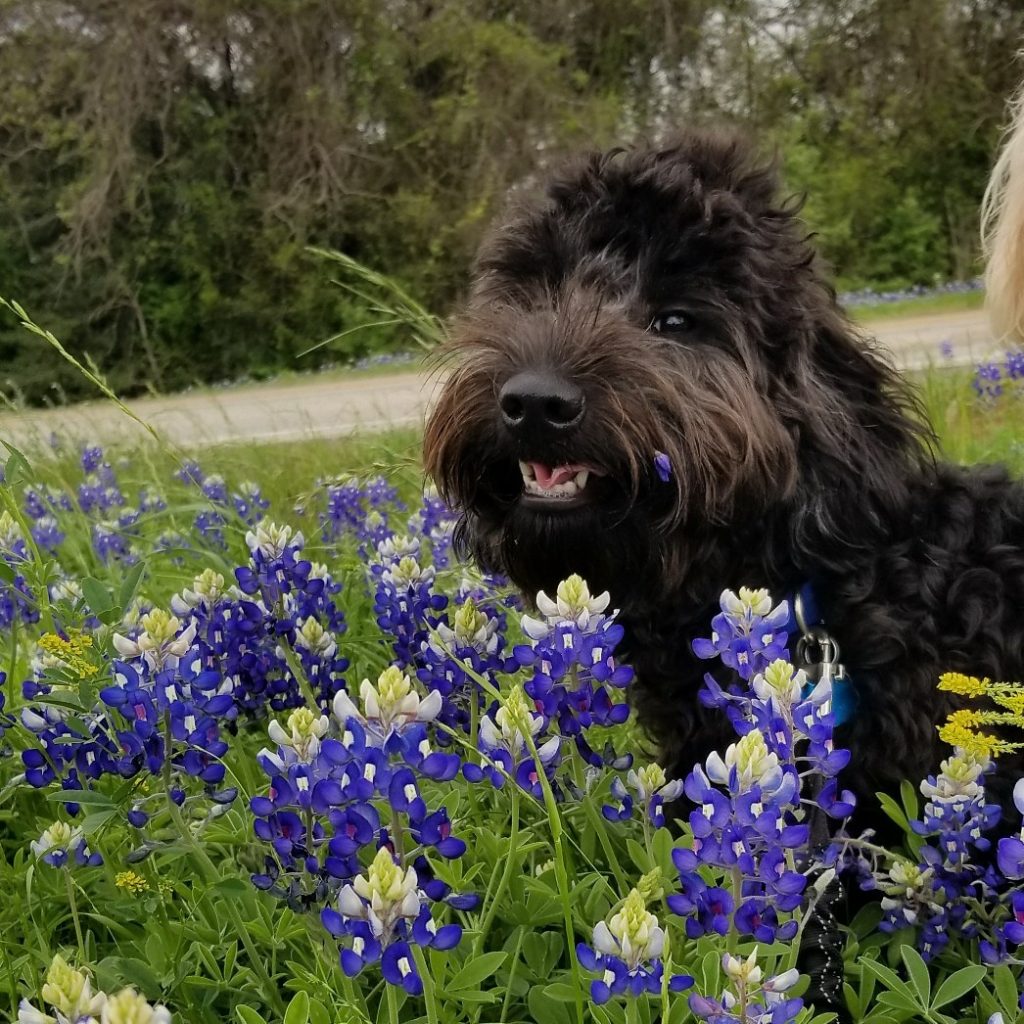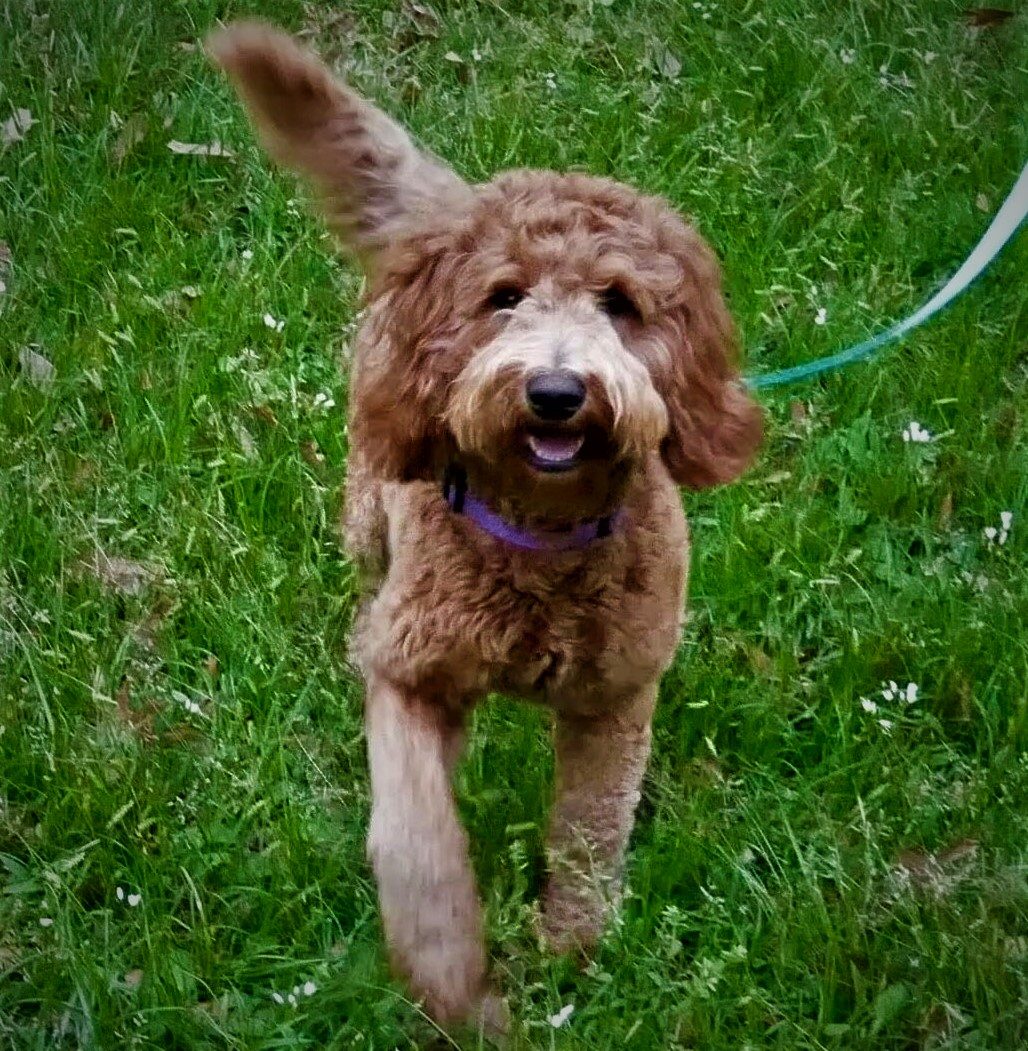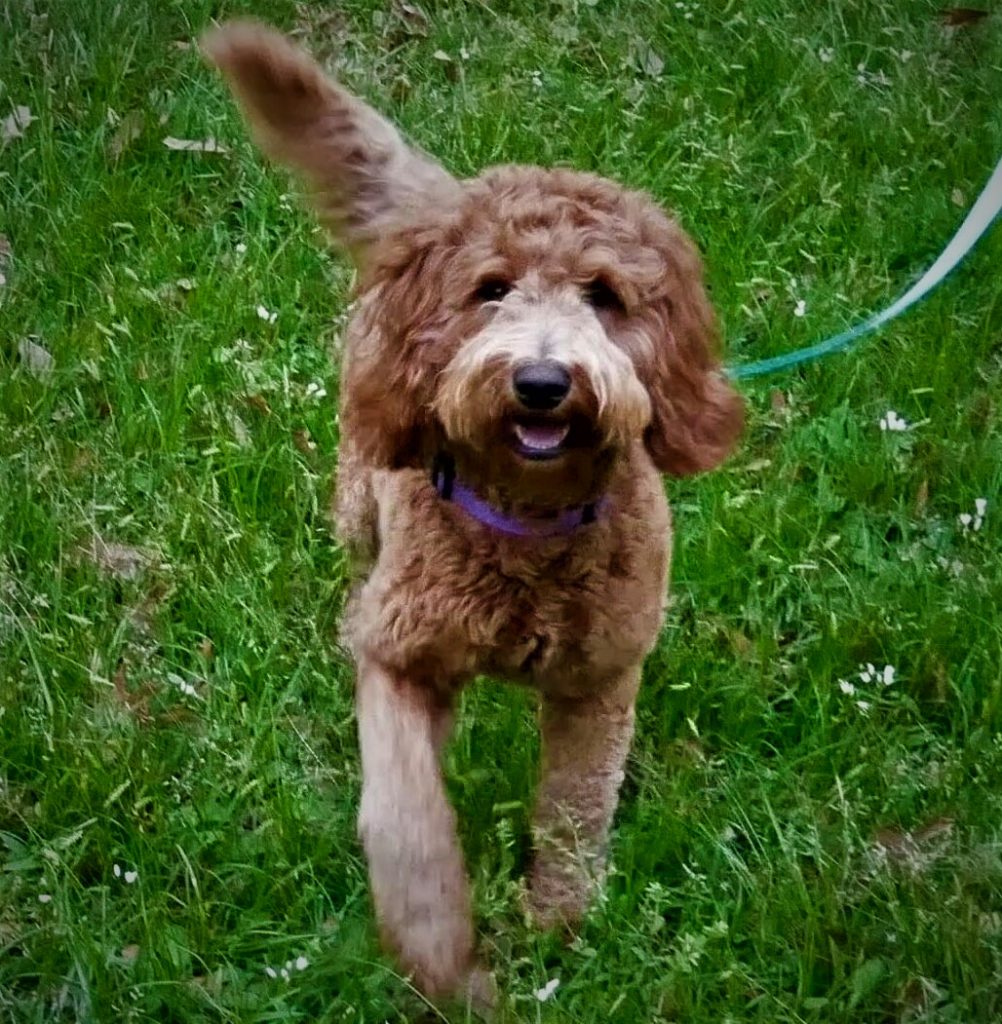 Blue is a very sweet girl with a soft wavy fleece coat. Her coat is considered to be the color Blue and shines with a hint of the color when in the sun.  Murphy is a gentle boy with a red soft fleece coat.  They usually have a variety of colors cream, caramel, chocolate, black, blue or silver. The coats will be soft fleece coats.  Litter located in Canyon Lake, TX In between Austin and San Antonio.
FOR MORE INFORMATION ABOUT THIS LITTER CONTACT
Starla Text/Phone 713.870.3973 or
 email: [email protected]  subject line:  Blue
Mollie and Teddy
expecting their first litter
Approximately June 9
Mollie is a very gentle girl and is a little shy.  She warms up quickly and loves to snuggle.  Teddy is a happy-go-lucky boy and never met a stranger.  I believe this litter will have great personalities and fabulous coats.  Scroll down to see what pictures of this litter will most likely look like.  
For information on this litter, contact 
Sharon Lewis, 512.825.0040 call/text or
email [email protected]doodleme.com, Subject Line: Mollie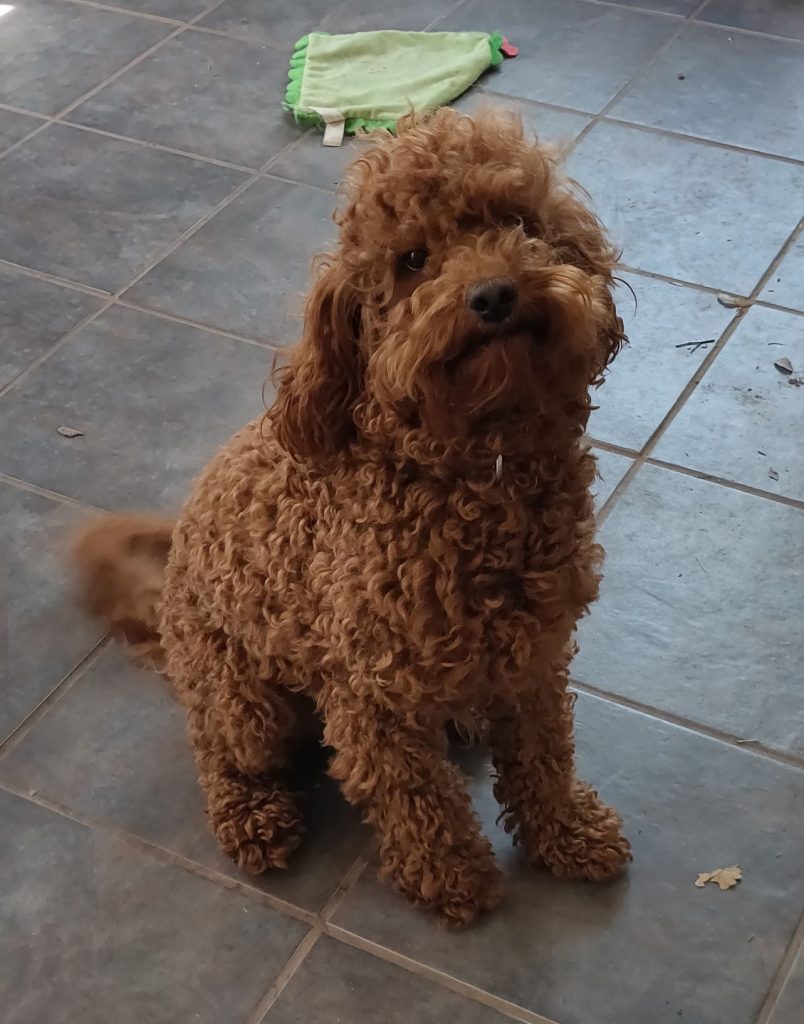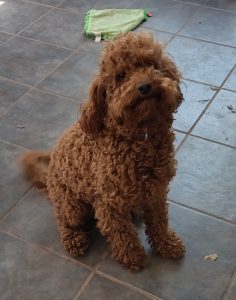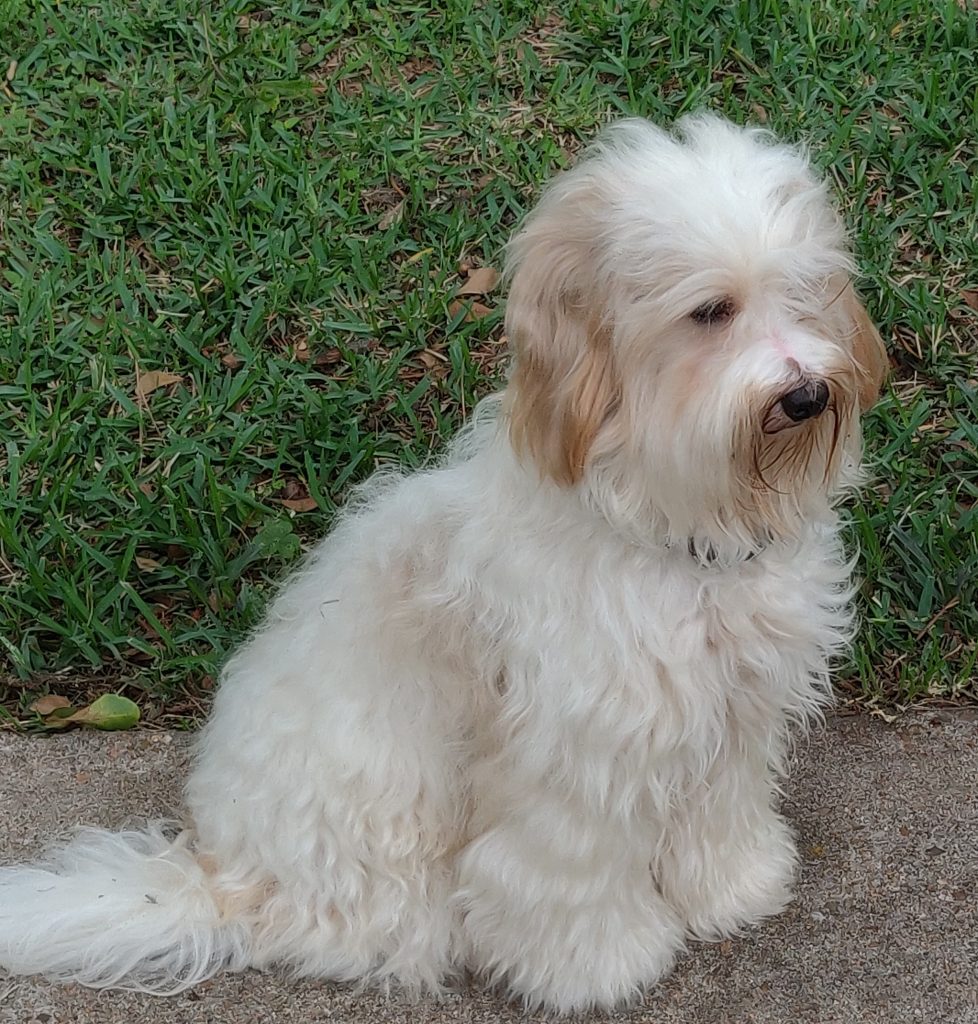 Waitlist
LLR

Michelle Moore
Madeline Chavez
German Luy
Heather Comfort