Below you can view all of the upcoming Labradoodle litters that we are expecting soon.  If you have any questions about any of the upcoming litters or want to make a reservation, please email [email protected] and include the litter's parents' names in the subject line.  You can also call the phone number listed below each litter if you prefer to speak with someone.
We are happily anticipating the addition of Lillie and Murphy's litter expected arrival Mid August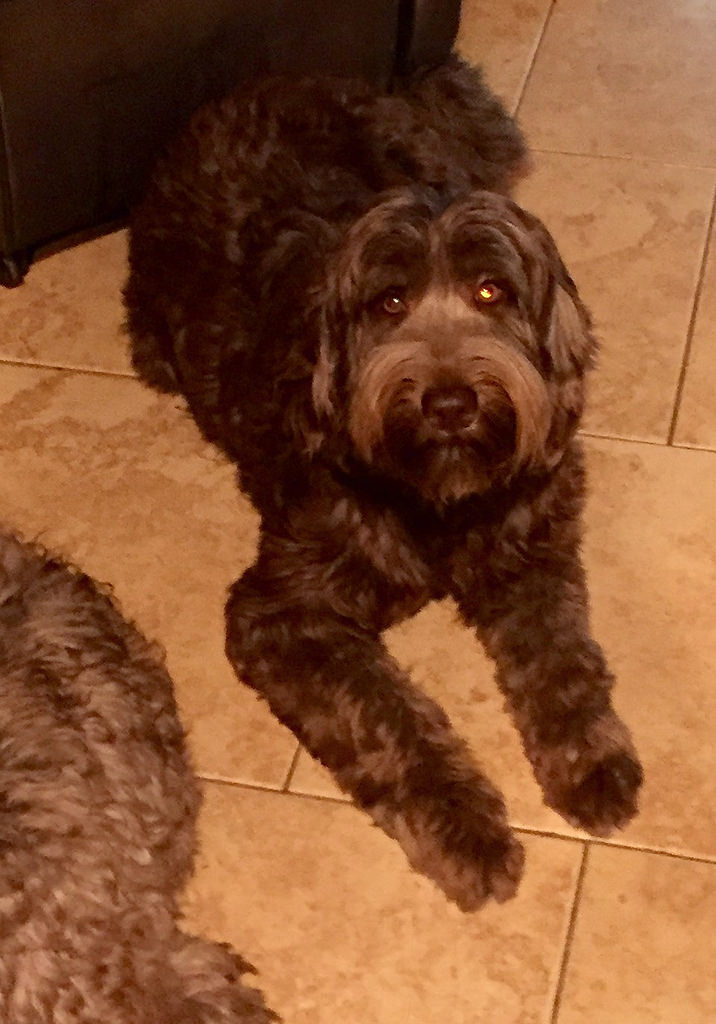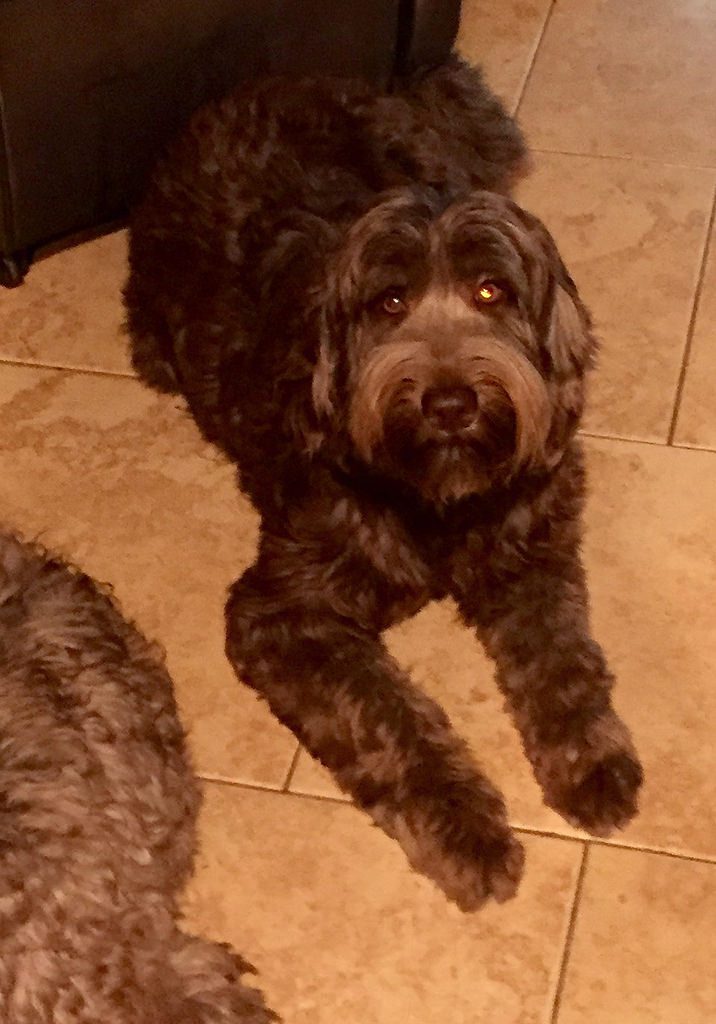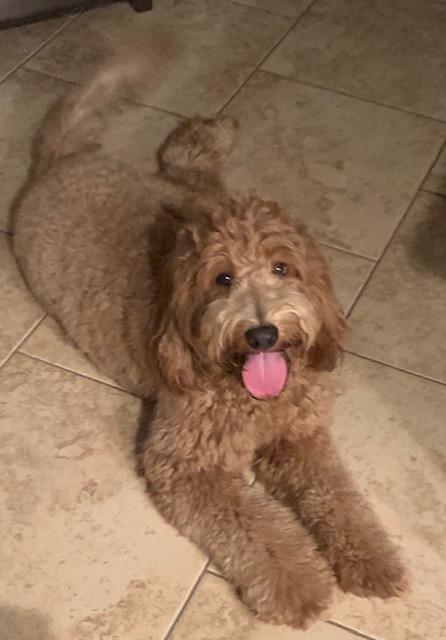 For more information regarding Lillie and Murphy's litter contact Melodie at 512-635-8302
Lillie has an adorable personality and a silky, wavy fleece, cafe colored coat.  She loves to dance on her back legs when she is excited but especially loves to snuggle.  She is very laid back.  Lillie weighs 48 lbs.
Murphy is a playful little stinker. He loves it when you scratch his chest and he is very popular with the girls. He has a curly fleece apricot coat. And weighs in at 42 lbs.
Waiting list
1.  Labradoodles of Logan Ranch
2.  Annie H.
 GRAY = Placed on List         GREEN = Waiting on a List 
Deposit
Name

5/11/20

Lindsey Berggren Lillie – SM

5/12/20

Kaeli B – Lillie – SM

5/16/20

E. Rothberg – Mini – SM

5/23/20

T Florian – MH

6/8/20

Marivin and Katy Lopez – SM

6/8/20

Nancy Burris – SM

6/9/20

Rafael Chairez – SL

6/27/20

Victor Hernandez Ruiz – SM

6/28/20

Sallie Richard – SL

6/29/20

Kathy Prieto – SM

6/30/20

Bri Douglas – MH

7/1/20

Nola Eugene – MH

7/1/20

Steve Franco – MH

7/4/20

Ricardo Feria – MH

7/5/20

Robert Lamas – MH

7/6/20

Scott Hodges – MH

7/6/20

Jared Johnson – SM

7/10/20

Nicole Moulton – MH

7/12/20

Vamshi Kyatham -SL 

 7/13/20

Sue Patrick – SL 

7/21/20

 

Patricia Torres – SL

 8/02/20

Steph Keith – ML 
Expected Fall 2020 litters
We should have several females ready to breed this fall, with puppies expected to go home from the end of November to January, 2021. We will give you expected due dates when we know puppies are on their way.