Below you can view all of the upcoming Labradoodle litters that we are expecting soon.  If you have any questions about any of the upcoming litters or want to make a reservation, please email [email protected] and include the litter's parents' names in the subject line.  You can also call the phone number listed below each litter if you prefer to speak with someone.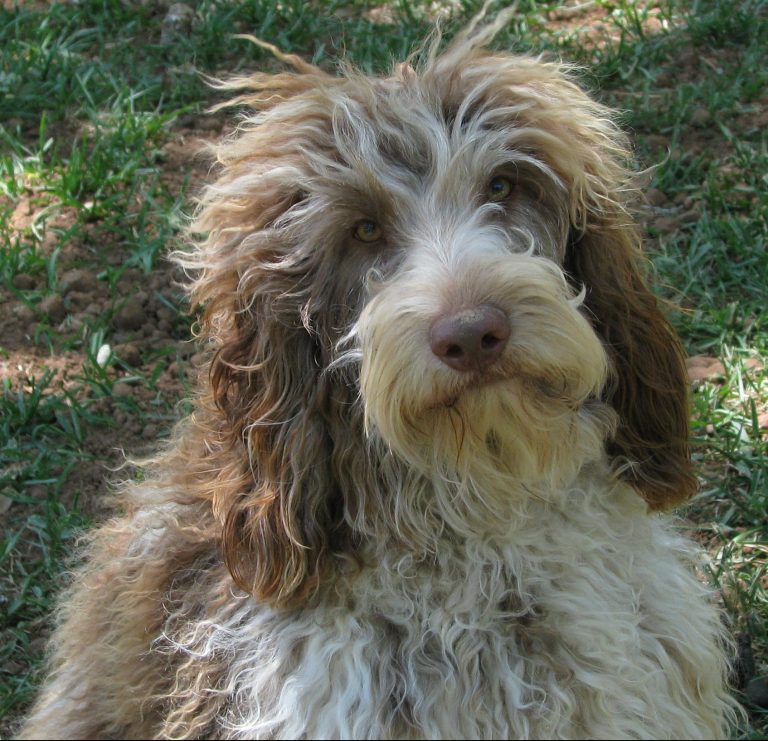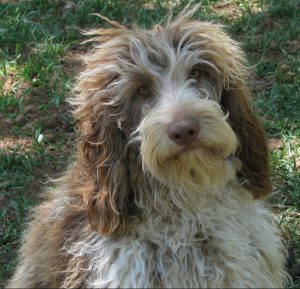 We are happy to announce that this happy couple, Harper and Shoeshine, had a romantic rendezvous on 12/02/20. We are hoping for some puppies to be born around the first part of February. These puppies will be going to their forever homes approx. April 1, 2021. This date will be updated after the puppies arrive.
Waiting List
1. Labradoodles of Logan Ranch
2. Bri Douglas
3. Robert Llamas
4. Draya Williams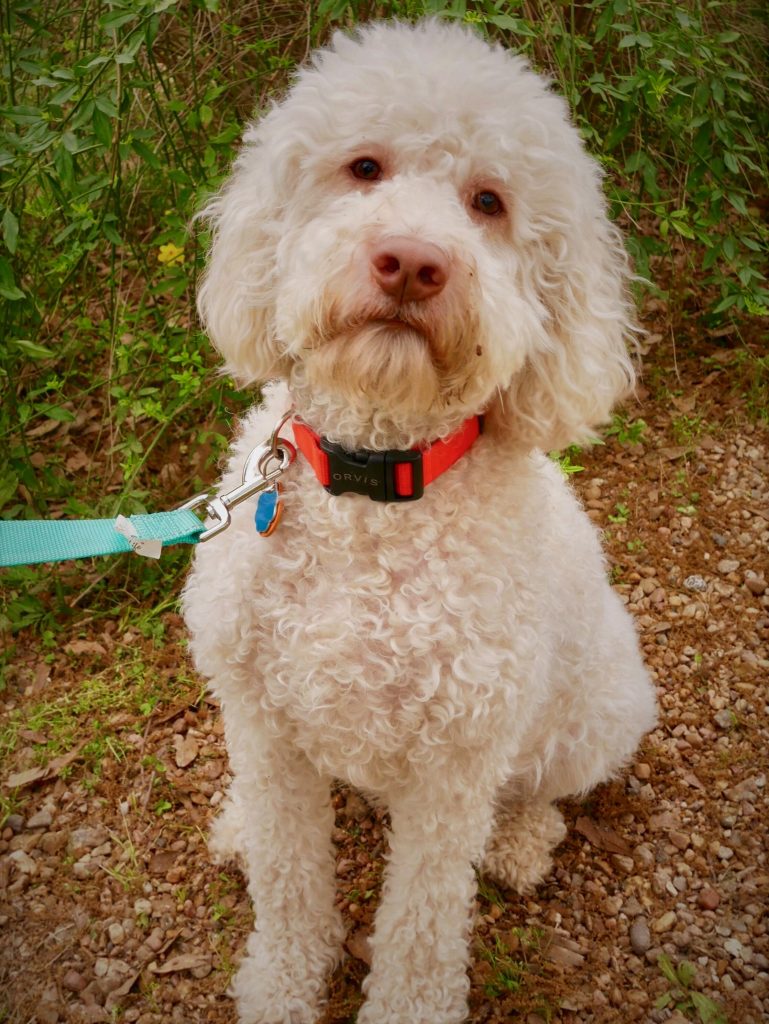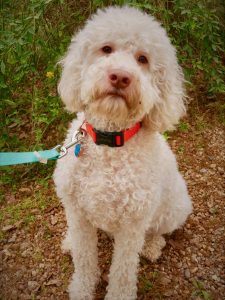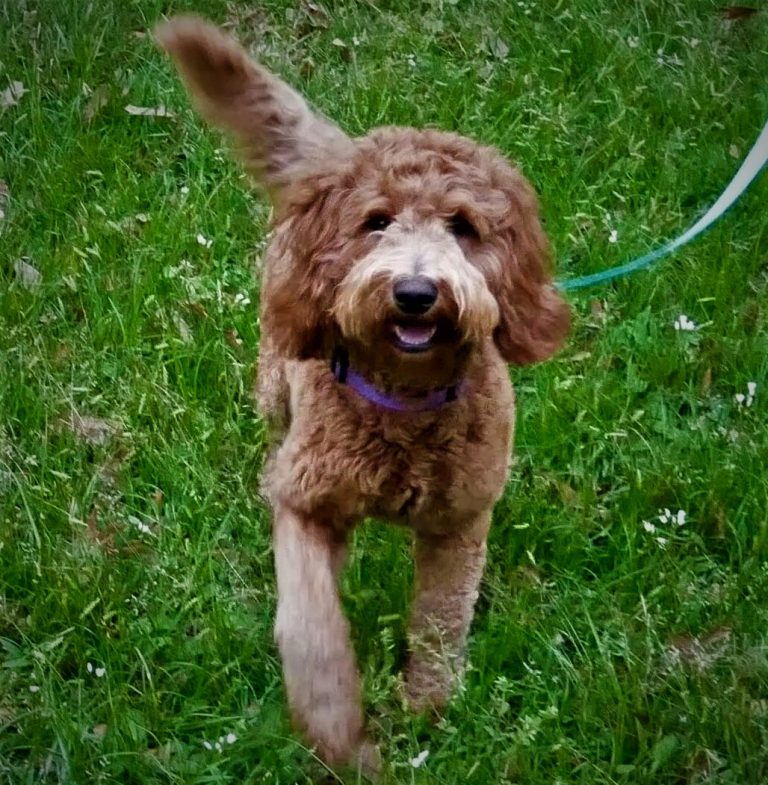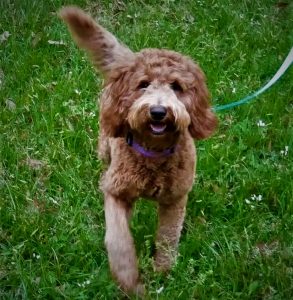 We are happy to announce the upcoming litter of Rosie and Murphy.  They once again are planning the arrival of a beautiful litter.  The litter should arrive between Feb. 23rd to March 1st and going home approx. end of April.  Below find a photo of a puppy, click on the photo to see pictures of previous puppies from this pair.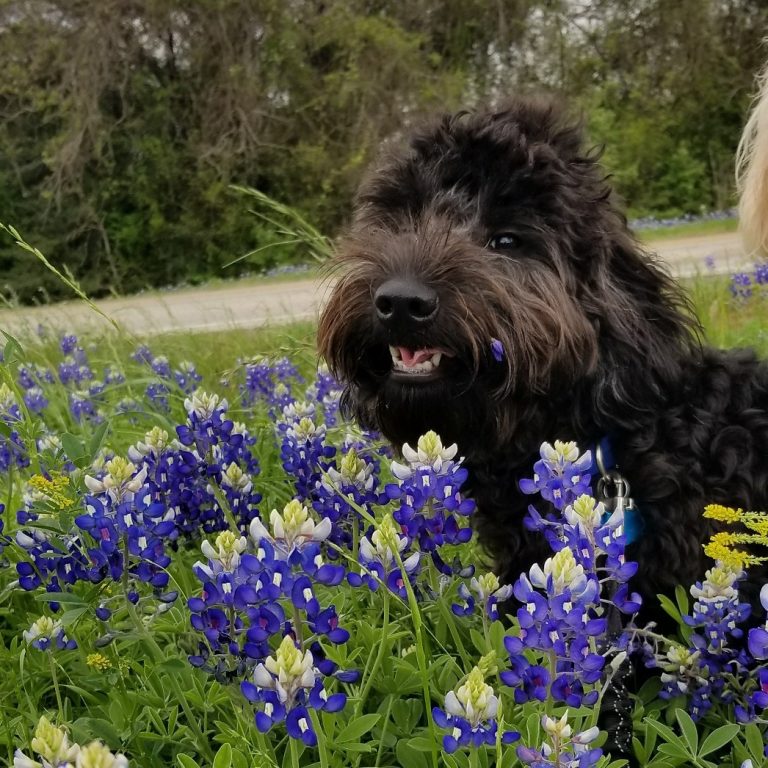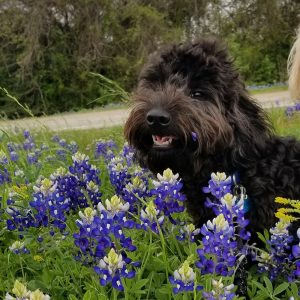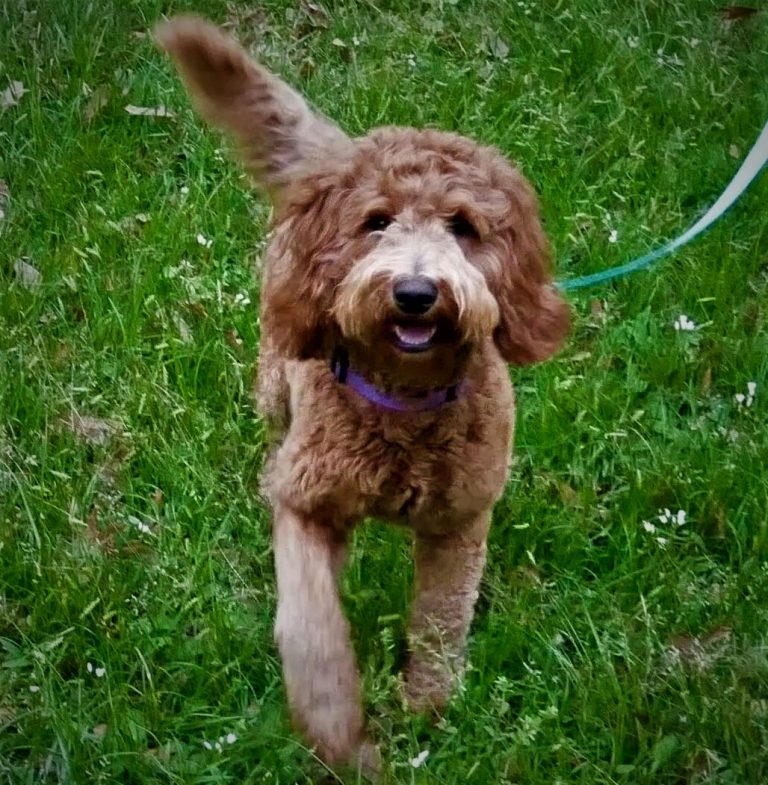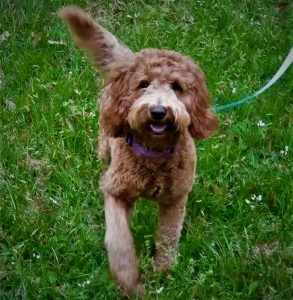 Blue and Murphy have had some beautiful fur babies with fabulous coats. and we are excited to announce another litter on the way.  This pair is expecting a between Feb. 28th and Mar 6th with a going home date approx. first weekend in May.  Be sure to click the photo below to see more photos of the previous litter from this pair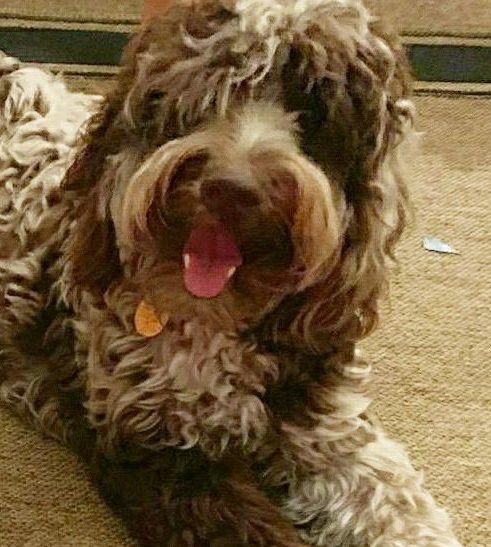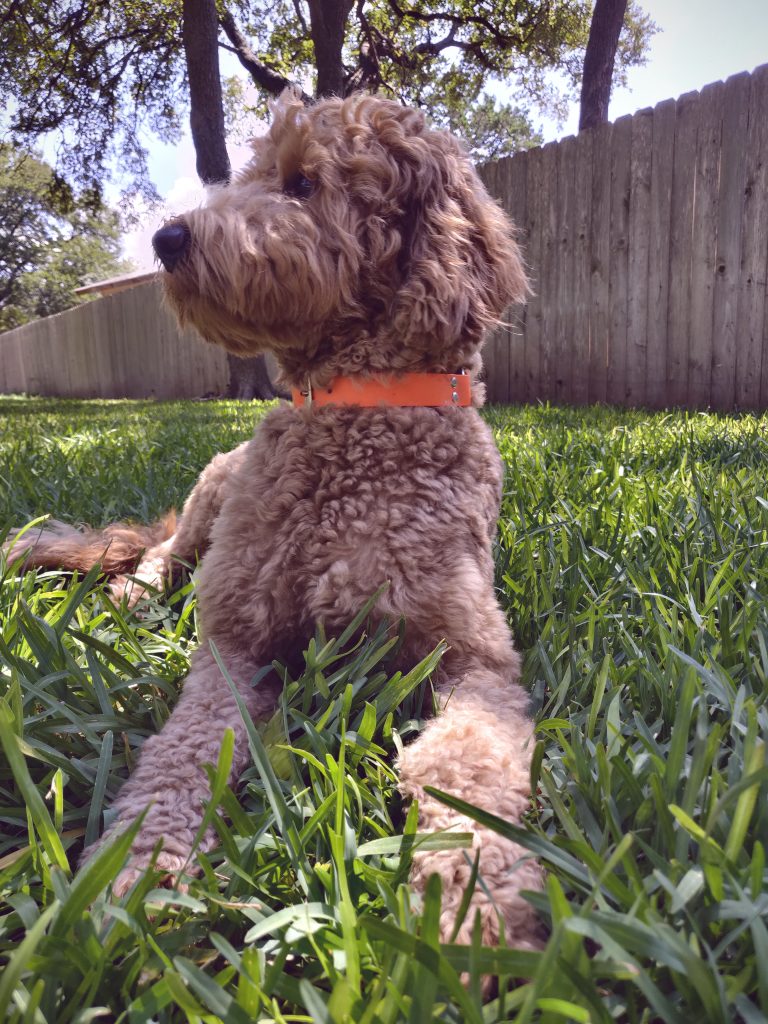 Paisley is chocolate merle with a beautiful, soft fleece coat. Murphy has a fantastic red fleece coat. They are ideal specimens of Australian labradoodles both in personality and coat. They will be around 40 lbs at maturity. The last litter produced a rainbow: chocolate merle, chocolate, black, red and apricot. We are expecting this litter February 26 – March 4, 2021. Click the puppy picture below for photos of their previous litter.
Waiting for future litters
| | | |
| --- | --- | --- |
| Deposit | Name |   |
| 6/28/20 | Sallie Richards – SL |   |
| 9/23/20 | Margo Tary – SL |   |
| 9/23/20 | Phyllis Patek – MH |   |
| 10/10/20  | Radeen Guyah – SL |   |
| 10/27/20 | Alex Birth – SM |   |
| 10/17/20  | Sarah Baker – SM  |   |
| 11/10/20  | Nathan Shaw – SL |   |
| 12/16/20 | Christie Dyer – BL  |   |
| 12/18/20 | T. Knight – SM |   |
| 12/20/20 | Patricia Chalaire – MH |   |
| 12/27/20 | Suzette McCarley – SL  |   |
| 12/27/20 | Suzette McCarley – SL  |   |
| 01/04/21  | Ricardo Feria – MH  |   |
| 01/06/21  | Randi Poor – MH  |   |
| 01/09/21  | Dorothy Starr – MH |   |
|  01/13/21 | Charlie Galloway – SL  |   |
| 01/13/21  | Andy Pastor – MH  |   |
| 01/14/21 | Cliff Bounds – SL  |   |
| 01/16/21  | Rachel Nasser- SM |   |
| 01/17/21 | Sophia Mandola- SM |   |
| 01/18/21  | Margaret Massari- SM  |   |
| 01/22/21 | Miloni Vigliotti- SM |   |
| 01/22/21 | Miloni Vigliotti- SM |   |